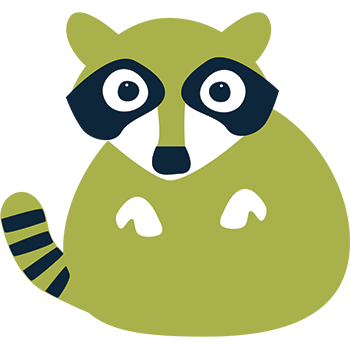 "Hello, Ramona the Rereading Raccoon is my name.
Using context clues is my favorite game.
As you read, ask yourself:
Does it look right, does it sound right, and does it make sense?
I guarantee my strategy will make you less tense!"
Watch this video to see how to teach your students to use context clues.
Ramona's Featured Products