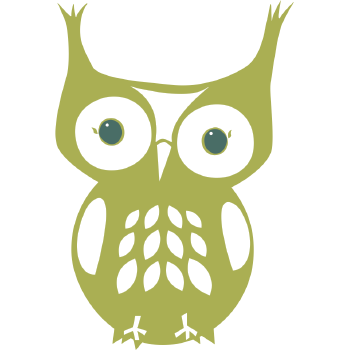 Hazel Hoot, an adorable green screech owl, is a struggling learner as she lacks the strategies needed to help her succeed. In our charming book, Hazel Meets the Reading Strategy Friends, Hazel stumbles upon a magical tree in the forest. Out of the tree appear 10 colorful woodland animals that each introduce a research-based, standards-aligned reading strategy. These animals guide Hazel to become a proficient reader.
In the sequel, Hazel Meets the Math Strategy Friends, Hazel swoops down to catch her dinner at the local pond when she grabs Upton, an enchanted fish. Upton oversees Problem-Solving Pond and promises to introduce Hazel to his animal friends, all who teach a special problem-solving strategy. Using these strategies and Upton's guidance, Hazel blossoms into an accomplished mathematician who is able to tackle problems with ease.
Astute Hoot's unique cast of strategy animals make learning safe and fun while teaching critical strategies in a child-friendly way. Students make an immediate connection to the animals and relate to Hazel's struggles. These delightful animals and rhymed text motivate the most reluctant readers and alleviate math anxiety.
Check out our Hazel Hoot blog to learn more about her strategies.
Watch this video to see the magical world of Astute Hoot come to life!
Hazel's Featured Products
[products ids="4130, 4091″]