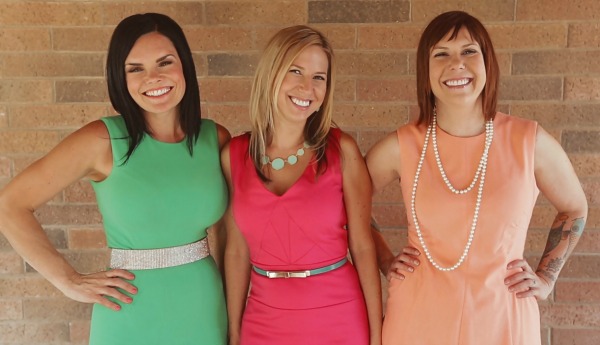 About Astute Hoot – Online Teacher Resources
We're Jessica, Jennifer and Tina, co-founders of Astute Hoot.  In 2010, Jennifer, a special education teacher, and Jessica, a second grade teacher, began co-teaching a reading intervention block.  We were exasperated by the extreme budget cuts, which had left our students with limited resources and services to meet their needs.  We were frustrated to see a system failing students as the cuts were leading to a one-size-fits-all education.  We knew we had to change the status quo because our students deserved better! This inspired us to form Astute Hoot: Tools for the Wise Teacher.
We joined forces with, Tina, the designer of all things Astute Hoot, and Jennifer's sister, to create a unique cast of reading and math strategy animals and accompanying books, hands-on tools, lessons, and graphic organizers.  As our engaging animals helped bring the strategies to life, our most reluctant students blossomed into motivated, enthusiastic learners; they begged to meet new animals and asked for extra graphic organizers for home. Our students made the greatest reading gains in the entire school district!
We knew we had something special and ultimately, we wanted to share these resources with other teachers so their students could experience the same results.  Helping other teachers is our passion and we are excited to contribute to your classroom success!
MEET JESSICA
I'm Jessica Murphy and I come from a long line of educators. I've played school for as long as I can remember, often teaching my younger brother Jordan. Years later, my love of teaching is as strong as ever – it's truly my passion.  This is my 12th year of teaching second-grade and in this time, I've worn many hats. I've served as a reading interventionist, accelerated math teacher and differentiation specialist. My favorite is my current role of traditional academy teacher in which I use Spalding language arts and Saxon math to teach highly-performing students at an accelerated pace.  I use many of our Astute Hoot products to differentiate instruction, increase engagement and promote collaboration.
In my free time, I enjoy spending time with my wonderful husband, Brett, and our two Siamese cats, Jack and Sawyer.  We entertain often; spending time with family and friends is important.  I enjoy traveling, especially to tropical locations. I love exercising and hiking, but my favorite hobby (and weakness) is shopping.  I adore high heels and wear them everywhere!
Experience and Training: I have an M.A. in Educational Leadership from Northern Arizona University and B.A. in Early Childhood Education from Arizona State University. Through my extensive experience with differentiation and data-driven instruction, I have created a school-wide collaborative reading intervention model and manual. In addition to teaching second grade, I also serve as Team Leader, Teacher Assistance Team Coordinator and Mentor. I continually support teachers to tailor instruction for individual student needs. I also have created and presented several professional development sessions, including seminars at Staff Development for Educators (SDE) National Conference on Differentiated Instruction and International Literacy Association.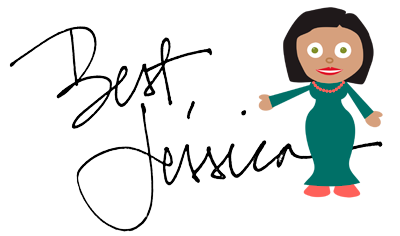 MEET JENNIFER
Hi there! My name is Jennifer Schrenk (Zoglman); special educator, lacrosse mom, small business owner, teacher training coach, sister, friend and much more! I am a mom of 4 cool boys; 2 biological and 2 stepsons and am married to an amazing man. I taught many wonderful students as a special educator from 1998. In addition to teaching, I've worked as a Director of Special Education, supporting special education departments in high-needs schools. When I am not working, cleaning or driving kids to lacrosse, I love to read, do yoga and go to the spa.  I also enjoy traveling and trying new recipes.
My passion, however, is creating and sharing new teaching ideas and resources as part of Astute Hoot. Working with my sister, Tina, and one of my best friends, Jessica, has been a dream come true. It warms my heart to receive feedback from other teachers who share what a positive difference our products have made with their students. Helping "owl" children learn is exactly why I do this! Hoot! Hoot!
 My boys are my inspiration and Astute Hoot's number one supporters. Cultivating a love of God, nature, and learning in my boys has been one of my greatest accomplishments. I am so thankful for my beautiful family. They have cheered me on throughout my Astute Hoot journey and encourage me to reach for the stars. The best is yet to come!
Experience and Training: I am a certified teacher in the areas of elementary and special education with a M.S. in Educational Leadership from Roosevelt University and B.A. in Special Education from Elmhurst College. As a special educator for over 20 years I have worked extensively with children with various learning abilities. I am trained in several research-based literacy programs such as Wilson and Lindamood-Bell, hold a reading endorsement, and am an expert in differentiation. I have also served as an Effectiveness Coach and Seminar Instructor for districts across Arizona to evaluate, coach and train first year teachers. I have designed and facilitated teaching certification seminar sessions for in-person and virtual training and presented workshops at the International Literacy Association. I am committed to building a strong professional learning community that advocates for children and promotes teacher effectiveness.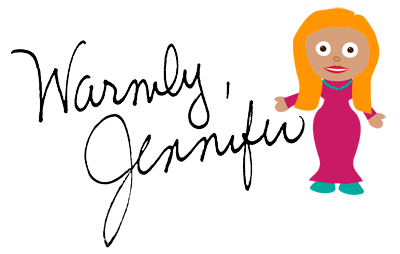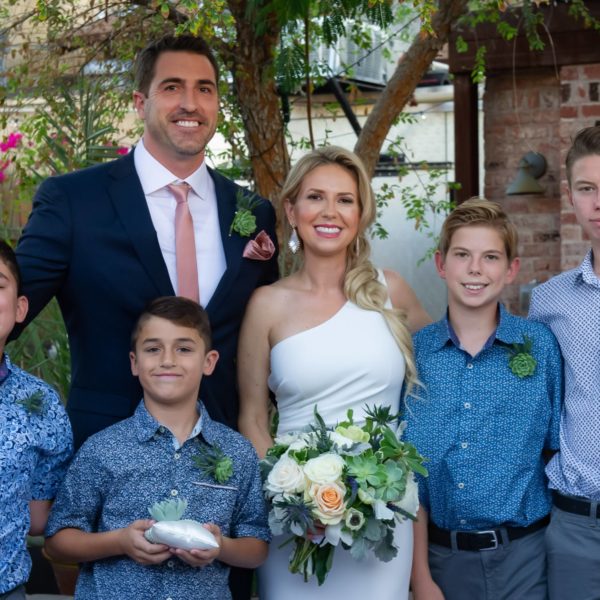 MEET TINA
Hi, I'm Tina Rataj-Berard! I'm an award-winning designer and artist. For more than 10 years I've specialized in advertising for a varied group of local, regional and national clients. In the last 3 years I've led a 20 person design team, spanning 8 states, in best practices for out-of-home advertising, client relationships and concept driven creative. I bring diverse experience and passion to my work as a creative director, designer, photographer and artist.
I am a lover of fun especially toys and games. Astute Hoot has given me the outlet to take my appreciation for art and design and marry it with my love of toys and games. I am very excited to create a world of characters and games that will enrich the world of learning tools for parents, teachers and children.  When I'm not working, I can be found walking my dog Luna, doing yoga, designing my next tattoo, or traveling the land with my husband Nick.