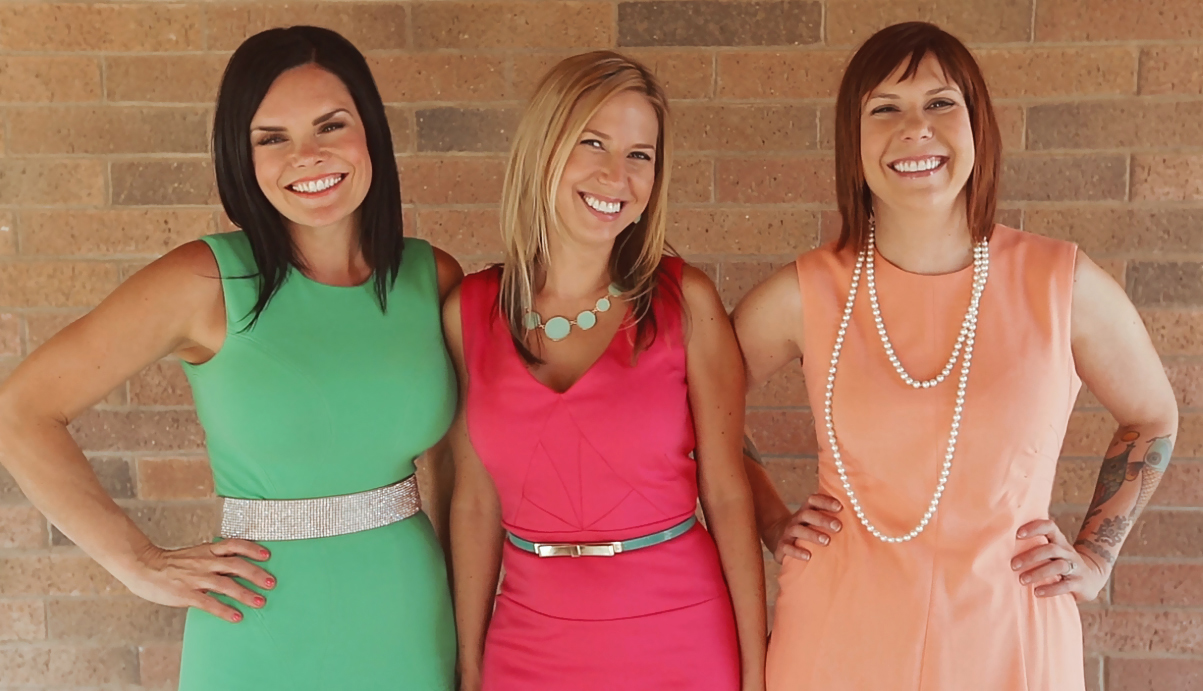 Who we are
Welcome to the world of
Astute Hoot
What happens when an award-winning graphic designer, elementary school teacher, and special educator join forces? A magical world of enchanting animal characters who help young children learn is created!
What we do
Innovative supplemental resources
Critical early childhood skills are developed by the help of our loveable cast of animal characters. Each animal helper has a unique feature and rhyming poem that is used to teach children a specific, standards-based strategy or skill. Our resources include multisensory centers, games, graphic organizers and hands-on tools which have been field-tested and refined in various early childhood classrooms.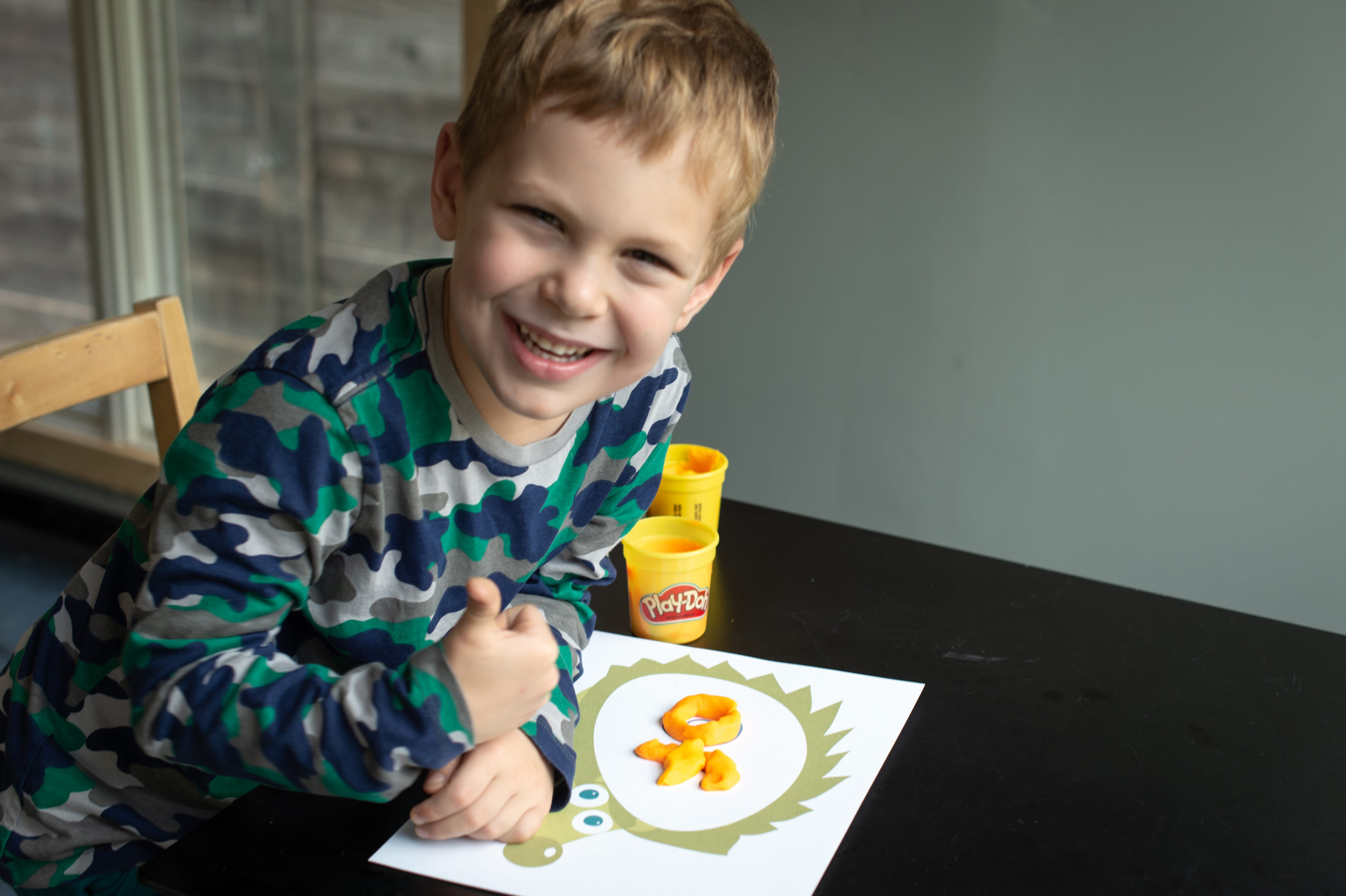 Why choose us
Awaken the joy of learning
Now used in classrooms worldwide, these lovable animal characters bring the strategies to life, helping the most reluctant students blossom into motivated, enthusiastic learners. All students, especially those with special needs, make immense gains in academics and confidence.
Recent posts
From Our Blog