As veteran teachers, we know that the beginning of year often means countless meetings, endless hours of preparation and a great deal of stress. Let us alleviate some of your stress with our tried and true back to school resources guaranteed to help you work smarter, not harder. Plus, everything's ON SALE!!!!
Best of Back to School Lesson Plans & Activities:  This unit focuses on establishing procedures, explaining expectations and building classroom community while creating an organized, efficient schedule with minimal preparation. Our comprehensive first week lesson plans  include 50+ interactive, engaging activities with objectives & detailed instructions, homework ideas,daily math lessons and art projects.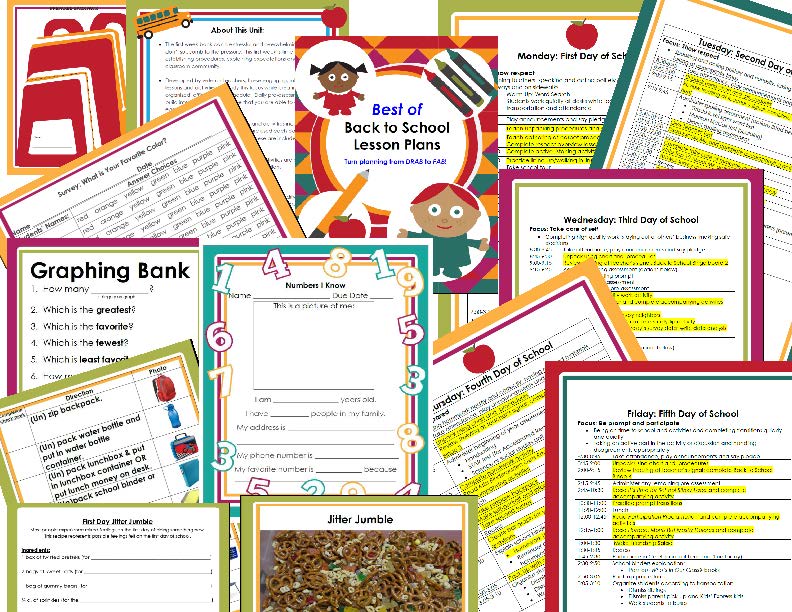 Golden Keys to Success Classroom Management Plan: Golden Keys to Success is an efficient behavior management program that builds character, promotes self-monitoring and ensures high behavioral expectations. This program has made a huge difference in my students' behavior because it teaches them to be responsible for daily choices. Golden Keys to Success focuses on 5 important life skills and qualities that students need to become successful citizens. This 90 page unit includes 21 detailed lessons with essential questions and quality literature, 34 engaging activities and projects, a Weekly Responsibility Chart (for students) and a parent brochure with overview of program, consequences and helpful parent tips.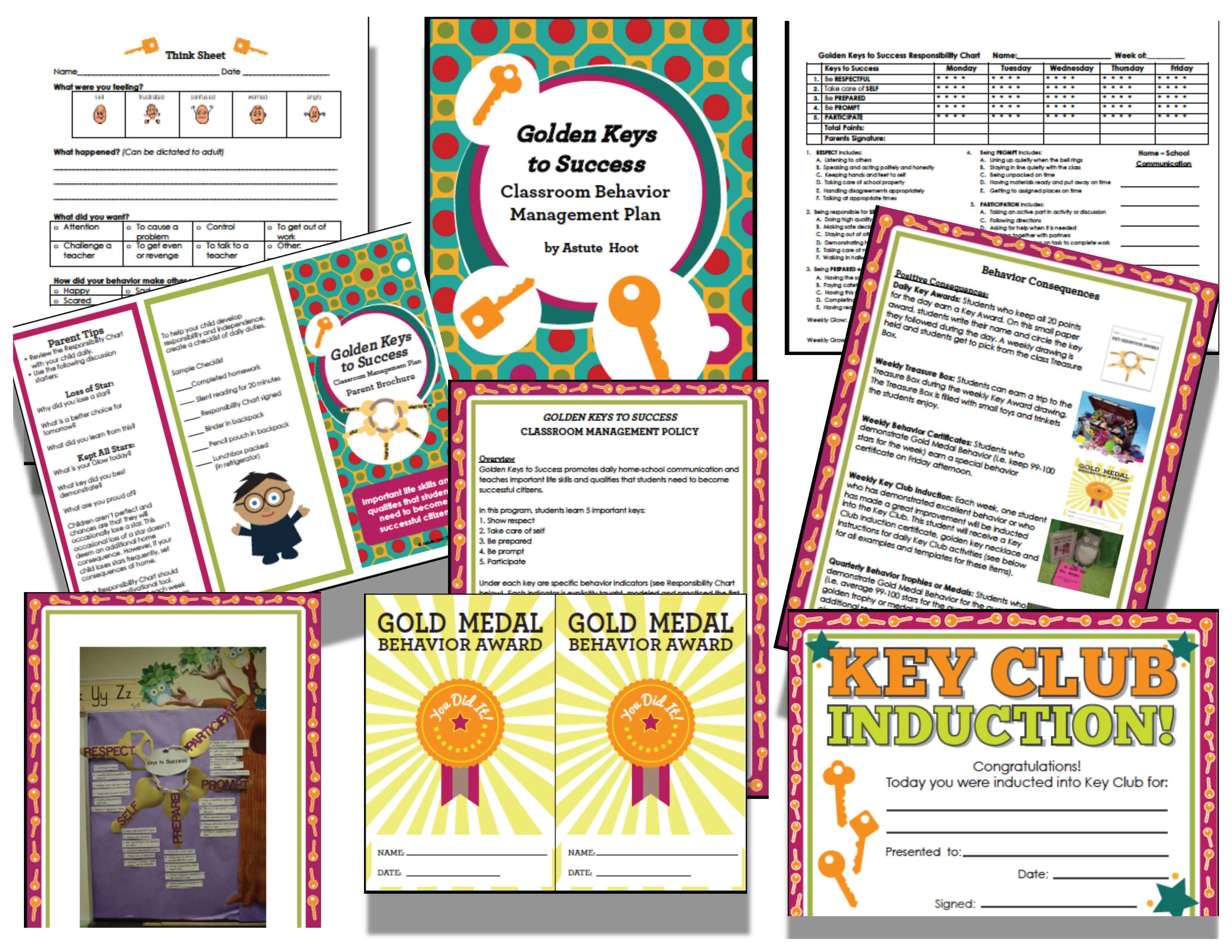 Common Core Math Problem-Solving Essentials Bundle: This ultimate bundle provides an entire year's worth of differentiated Common Core problem-solving activities to give students the strategies they need to solve word problems. Perfect for general education, special education, RTI and math intervention! This 636 page file has all of the lessons, activities, worksheets and printables you need for comprehensive problem-solving instruction. It is the perfect supplement to any existing curriculum or can be used as a stand alone resource.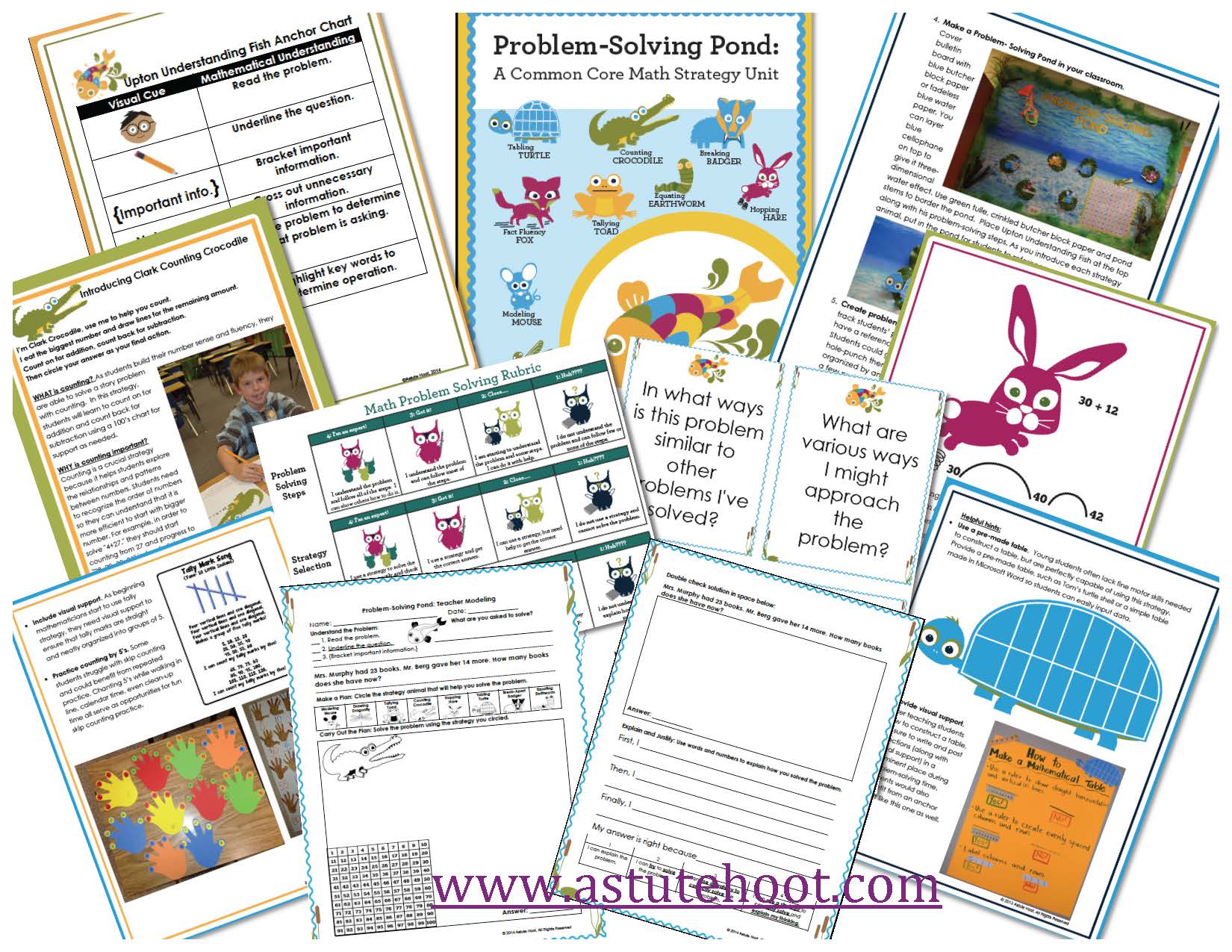 We hope that these products reduce that dreaded back to school stress and make your life easier.
Happy New Year!