The first week of school is a time to focus on establishing procedures, explaining expectations and building classroom community. Infuse some fun into these lessons with our FLASH FRIDAY FREEBIE! Back to School Character Education Classroom Cooking Unit.
First Day Jitter Jumble: Students often feel nervous and anxious on the first day of school and it is important to address to help them feel more comfortable in the classroom. Read First Day Jitters by Julie Danneberg and discuss Sarah's feelings and compare to students' initial feelings. Then follow recipe to make Jitter Jumble together, discussing and recording what each ingredient represents. Students can then complete First Day Jitters recording sheet as you serve Jitter Jumble snack to class.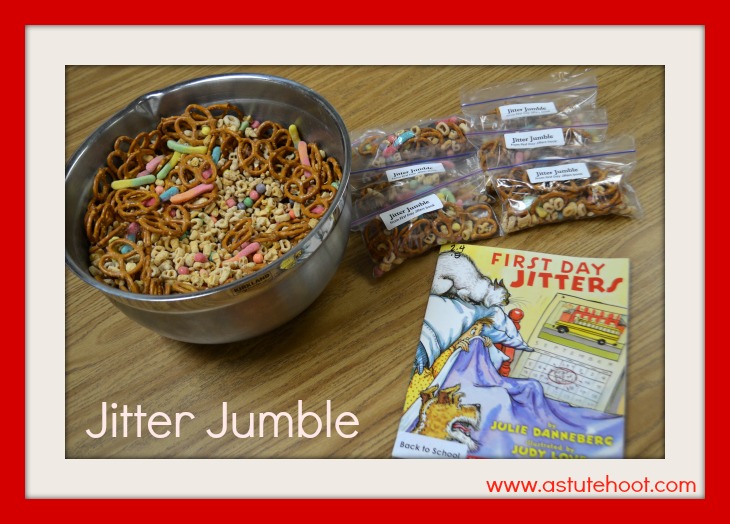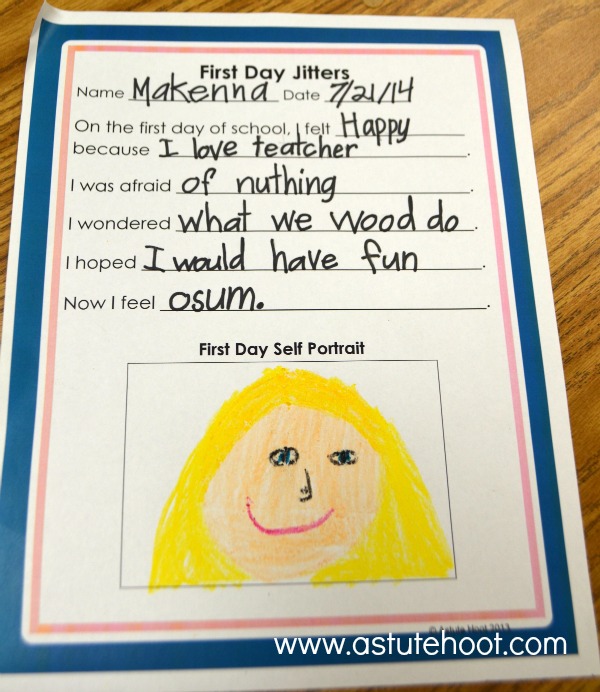 Apple Mouth Snacks: Teach students the appropriate times to talk in class with this easy snack recipe. Discuss the importance of talking times and quiet times at school; reinforce that both are needed throughout the day. Complete Venn diagram together to compare appropriate and inappropriate talking times.  Students can then follow recipe to make the apple mouth snack.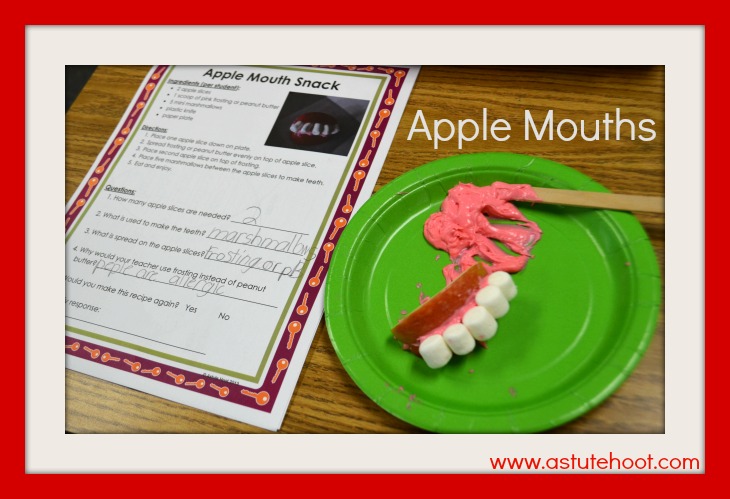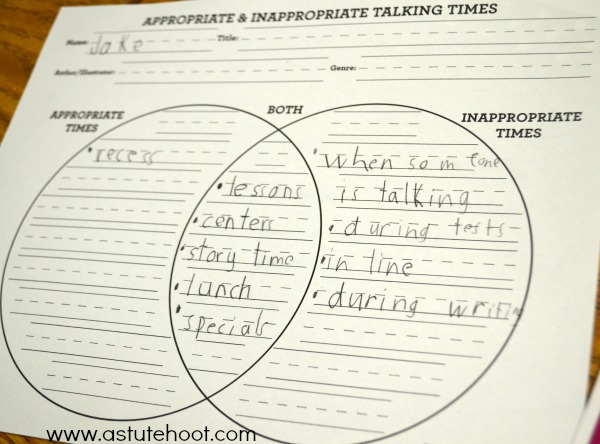 Friendship Salad: Help students define key qualities of friendship with Friendship Salad.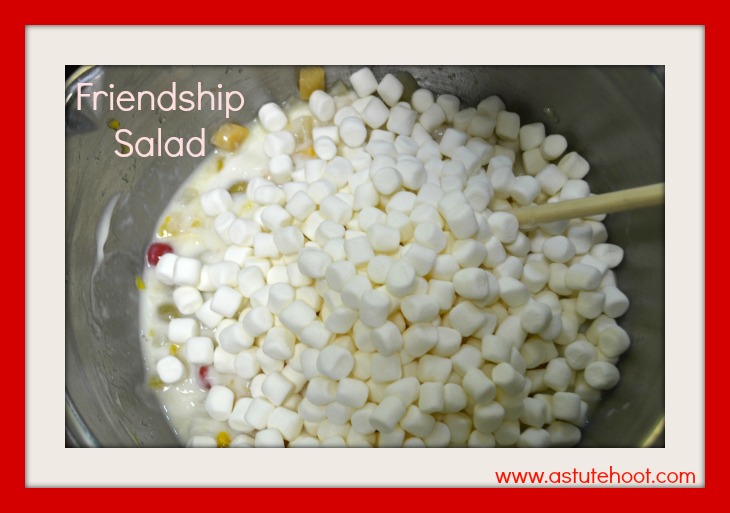 Read Horace, Morris but Mostly Delores by James Howe, stopping when Horace and Morris kick Delores out of the Mega Mice Club. Ask students if they've been in a similar situation and then brainstorm a list of strategies Delores could use to solve this problem. Read to the end, stopping to discuss as needed. Make Friendship Salad afterwards, discussing what each ingredient represents. Walk Friendship Salad around the room, allowing students to see and smell it (they will be very anxious to eat it). Then pull out the final ingredient…..a rotten banana. Start to peel the banana and move towards bowl; students will scream in disgust. Explain that the rotten banana ruins the salad, just like cruel behavior can ruin a friendship. Remind them to treat others with kindness and respect….don't ever be the rotten banana. I post a picture of the rotten banana on our classroom door as a reminder.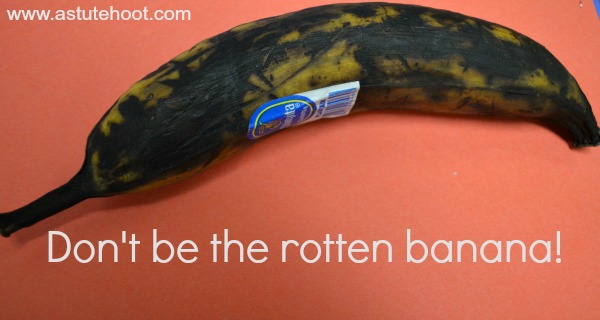 Unit details: Detailed lesson plans are included with essential questions, materials list along with suggestions for teacher modeling, guided practice and independent practice. Each lesson includes accompanying worksheets and graphic organizers to help students understand and reflect on these important character traits and life skills.
Start your year off right with our comprehensive line of Back to School products! Be sure to check out our Best of Back to School Lesson Plans & Activities, Golden Keys to Success Behavior Management Planand Back to School Teacher Toolbox: Routines, Procedures & Transitions.
Happy New Year!