Hanukkah is here and what better way to engage students than through integrated Hanukkah activities aligned to Common Core Standards. Here are highlights from our Hanukkah Essentials Unit:
1. KWL menorah: To start our unit, students completed a Hanukkah KWL. They knew that Hanukkah is a Jewish holiday celebrated in the winter but had many questions regarding traditions and origin.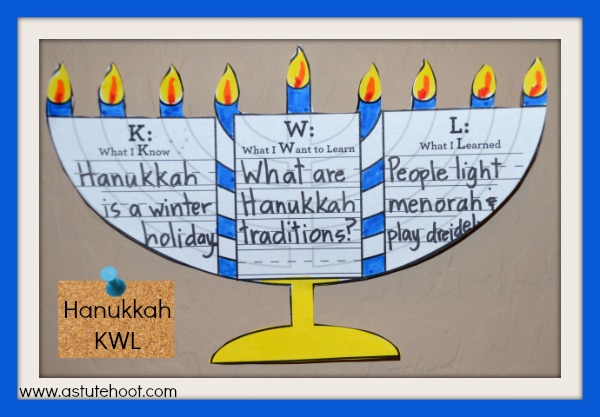 2. Hanukkah research: During social studies time, students researched to answer their specific questions from their KWL menorahs. They summarized and recorded new learning on their Hanukkah fact sheet.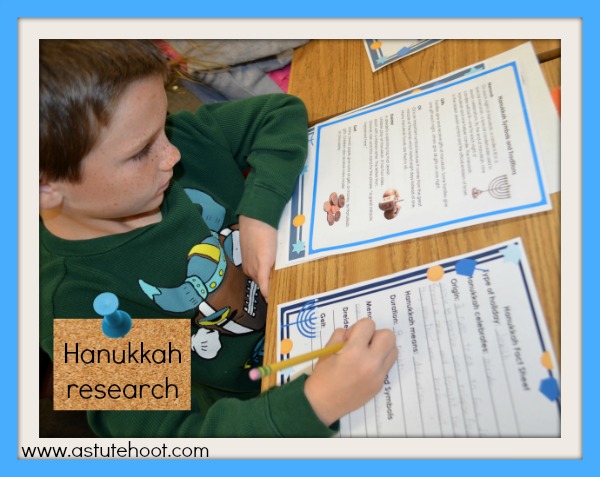 3. Delightful dreidels:  Students colored and assembled dreidels using the template included in the unit.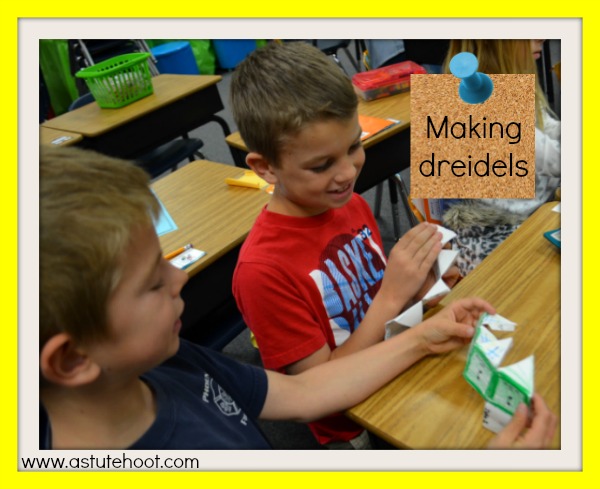 While students worked on their dreidels, I pulled small groups to make these adorable edible dreidels.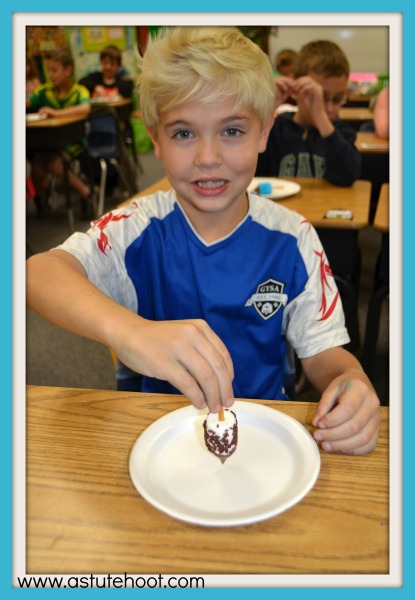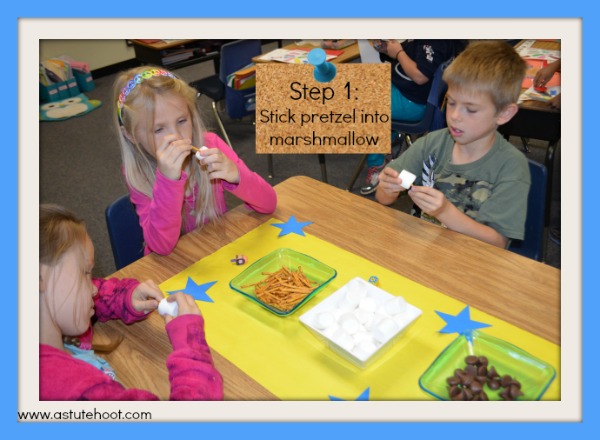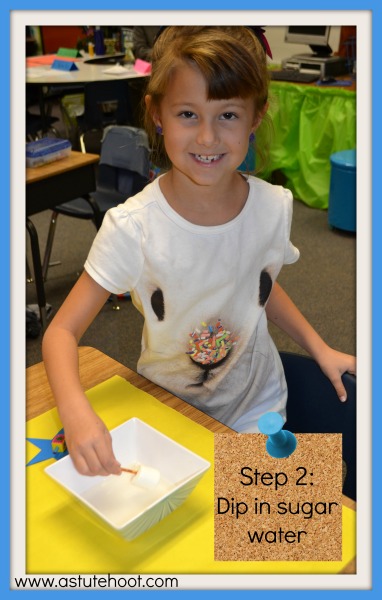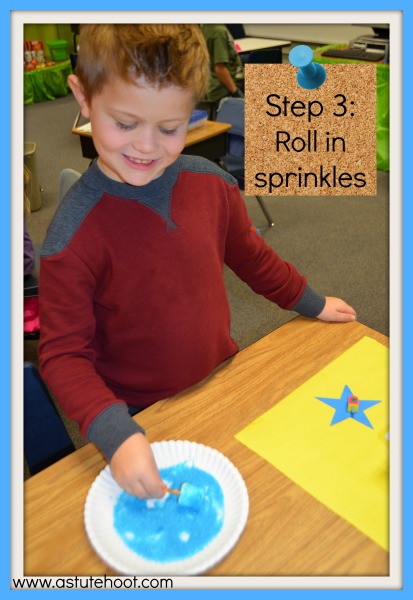 4. Memorable menorahs: While students colored and glittered menorahs (included in the unit), I pulled small groups to make these keepsake handprint menorahs.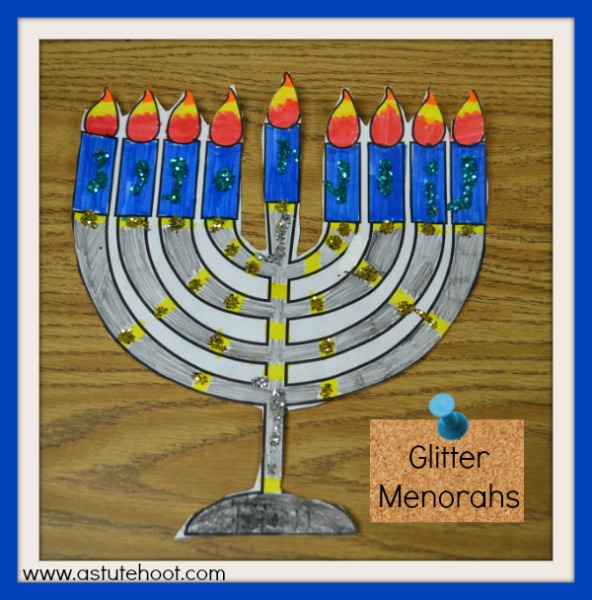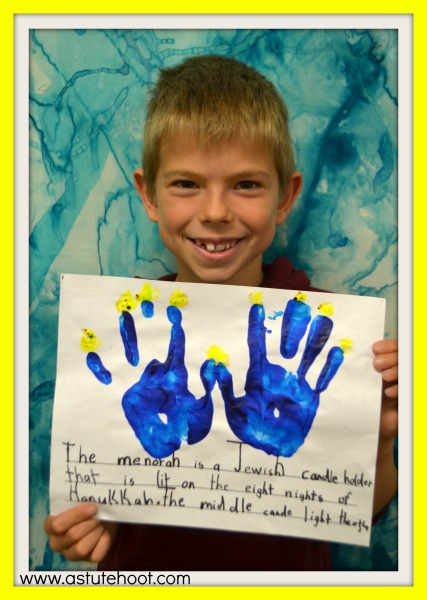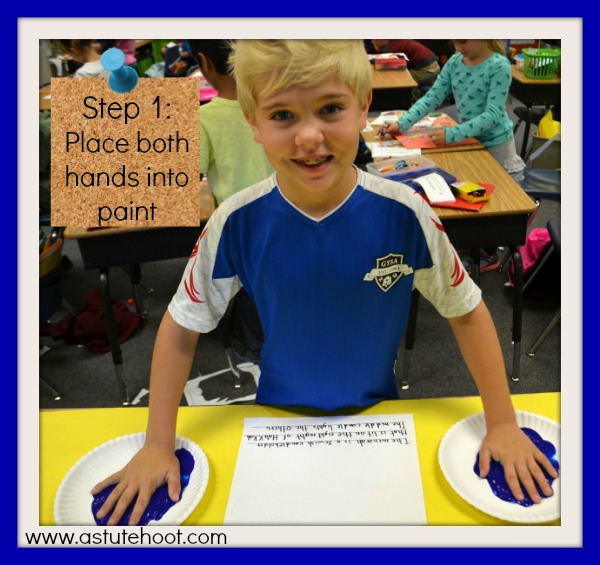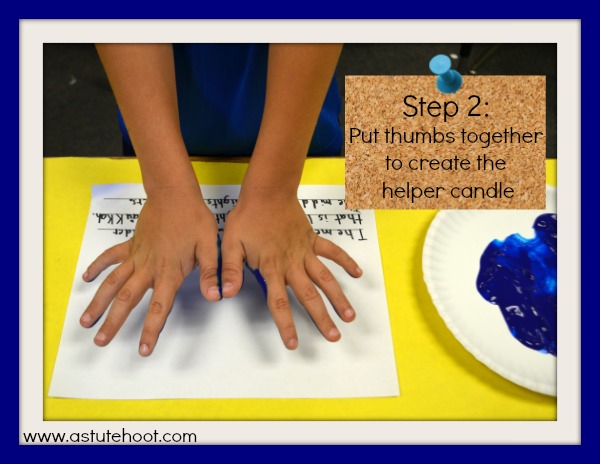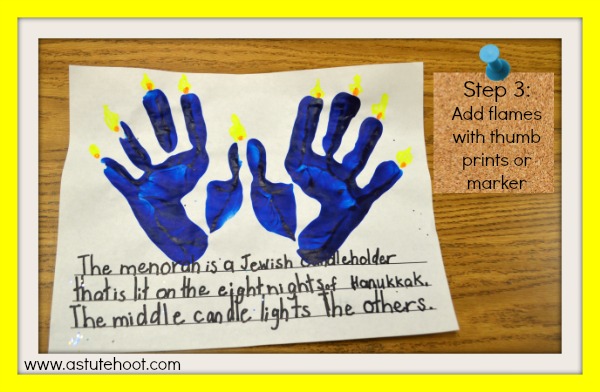 5. Luscious latkes: I used Latkes, Latkes Good to Eat by Naomi Howland as the anchor text for the Hanukkah unit. During reading group time, students made predictions, summarized the story and determined moral of the story (all lesson plans and graphic organizers are included in the unit). As a culmination, we made homemade latkes (recipe included in unit). I shredded potatoes and students formed the small potato pancakes.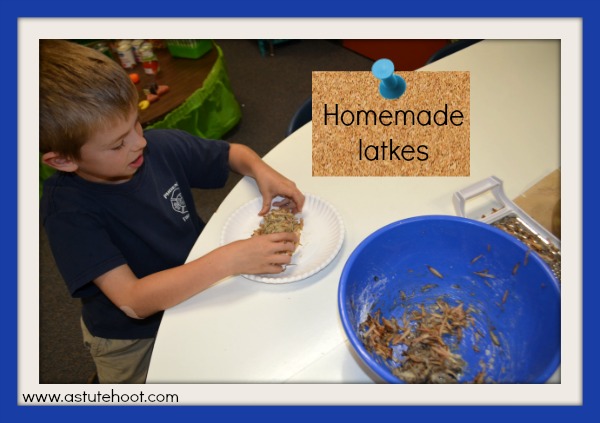 We also tried the premade pancake mix, a much easier option. Most students preferred the mix to the traditional latke recipe.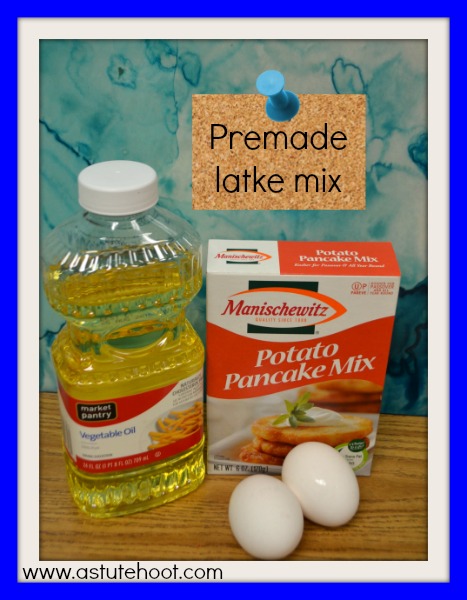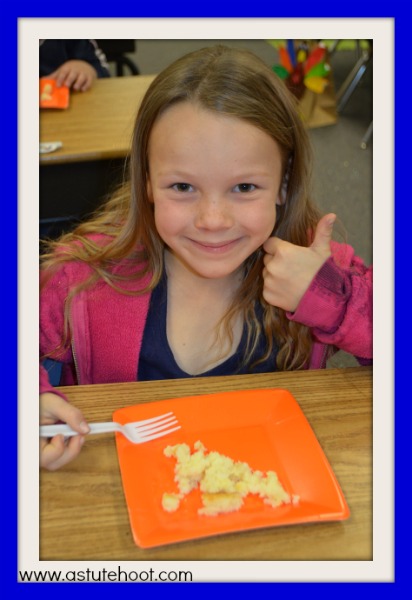 Download our Hanukkah Essentials unit for these ideas and much more!