Summertime is quickly approaching…..what is planned for your 2014 summer story? The Astute Hoot girls have several plans.
Jen is planning a road-trip with her family to visit the Grand Canyon for the very first time.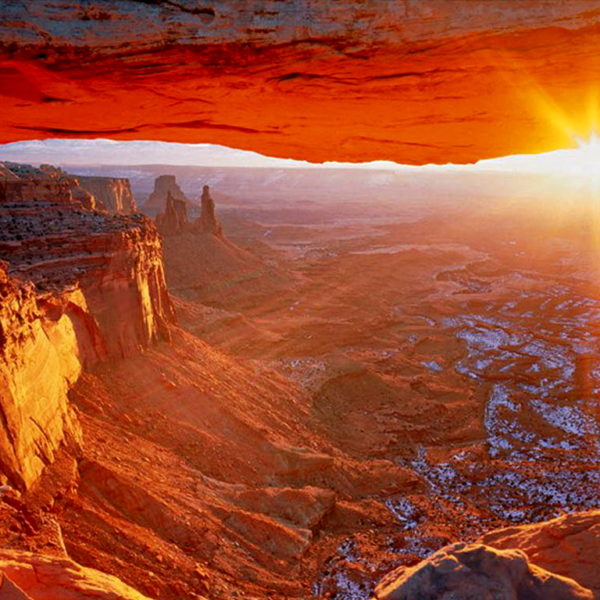 Jessica is going to visit her brother in Miami and also hopes to spend some time in San Diego (the beach is her favorite escape).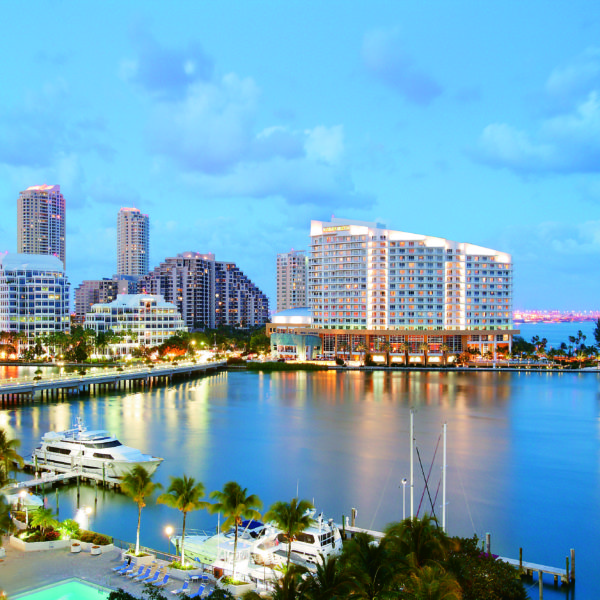 Tina is in the middle of a creative RV tour across the country with her husband Nick.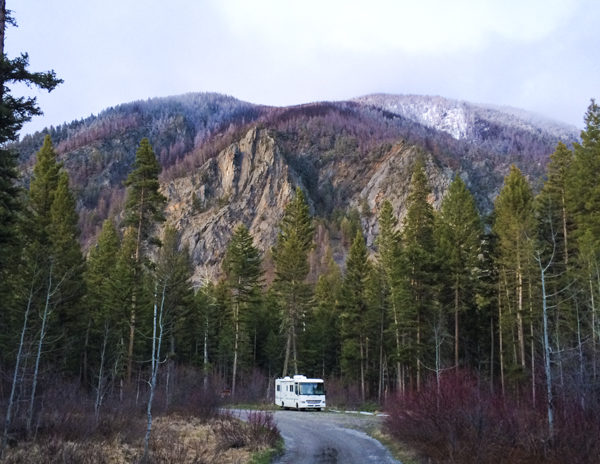 As a thank-you for your support, we are running a summer giveaway for a Kindle Fire–a perfect addition to any summer story! Click on the link for more details: http://tinyurl.com/oehe7z4
Love,
The Astute Hoot Girls