As Valentine's Day nears, teachers everywhere are scouring their local Dollar Stores and Target Dollar sections for the perfect holiday-themed trinkets. This pursuit of the perfect, "inexpensive" gift often leaves teachers exhausted and broke. Plus, these gifts often end up in the bottoms of backpacks and shoved in desks, never to be seen again. Save time and money with these three meaningful gift ideas that your students will remember for years to come.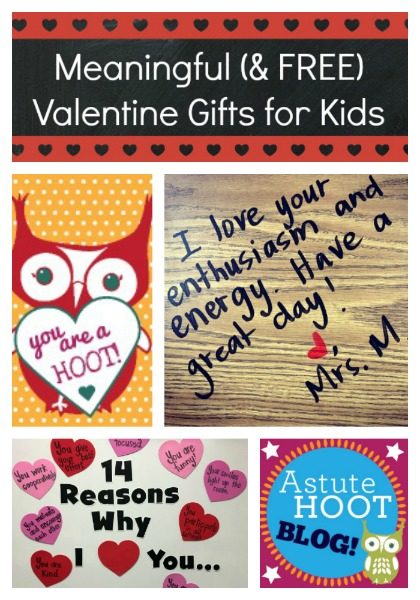 1. Write personalized desk notes: Use dry erase markers to write a personalized note on each student's desk. They will absolutely LOVE reading these kind words and sharing the compliments with their friends. Give students baby wipes to easily remove notes, leaving clean desks in the process (an added bonus).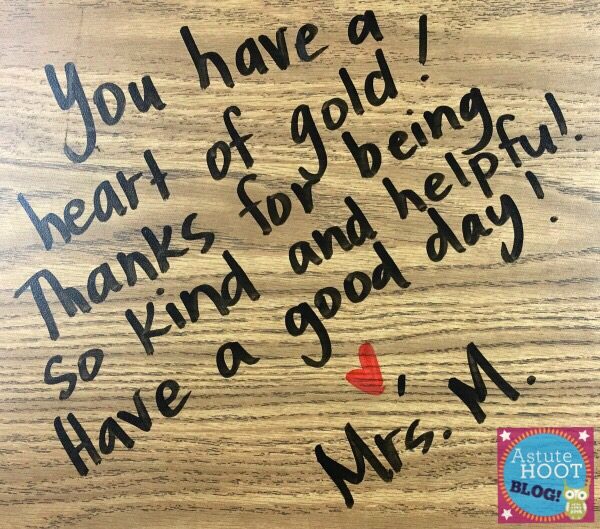 2. Create 14 Reasons I Love You: Each day leading up to Valentine's Day, leave a heart with a quick note about something you admire, enjoy, or appreciate about your students. Starting next week? Simply add 2 or 3 hearts each day leading up to Valentine's Day.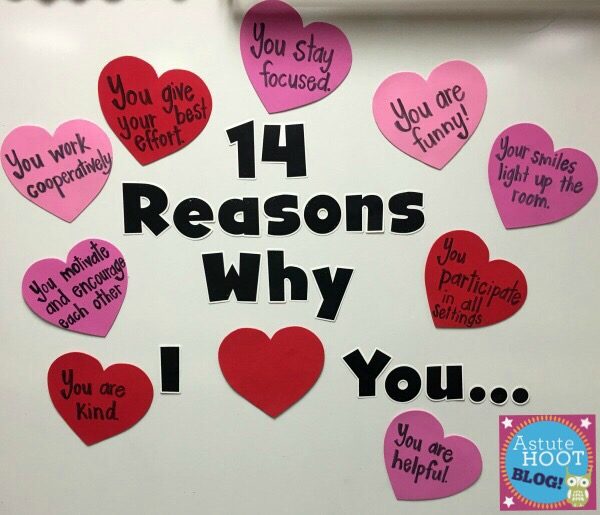 3. Give the gift of literature: Bank your Scholastic bonus points and use them to order leveled, holiday-themed books. Add a short, personalized note inside as the final touch.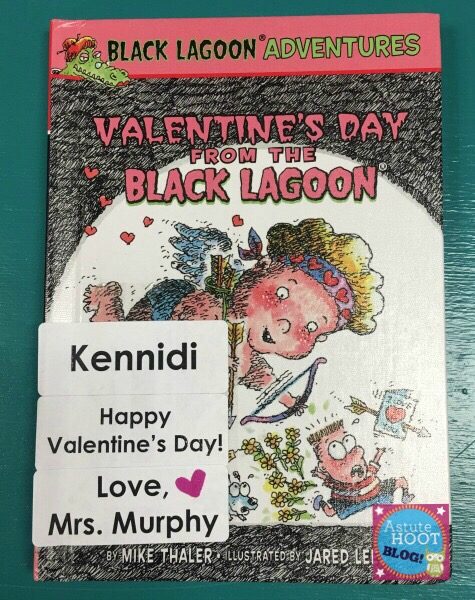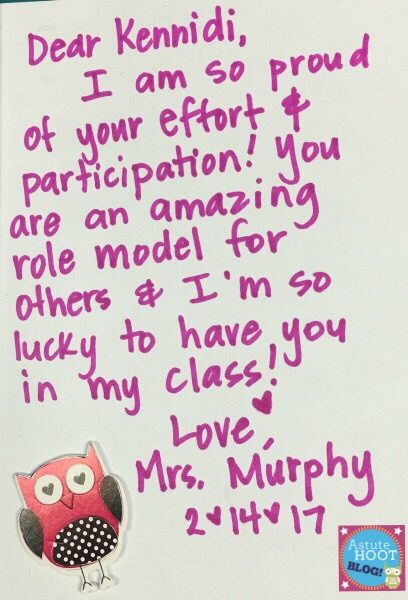 Check out our FREE owl-themed Valentine cards and give yourself a Valentine gift with 28% off on our TpT Store using promo code LOVETpT.