Does the thought of a classroom party make you cringe? Recruiting parent volunteers, planning engaging activities, asking for donations, keeping students calm….it's a lot to juggle. Here are 6 tips to create easy, stress-free parties that everyone will rave about:
1. Plan organized centers: Depending on your class size, pick 4 to 5 center activities for students to complete. Students will rotate through these activities just as they would for reading and math centers. These activities should be structured, (somewhat) academic, and take the same time to complete. For my Bat Bash, students read directions to complete a bat craft, conduct pumpkin science experiments, decorate a bat cookie, and sort and graph bone candy. I use center icons to label each center and students move in the same direction as they do during regular centers. This adds necessary structure and routine to an unstructured time.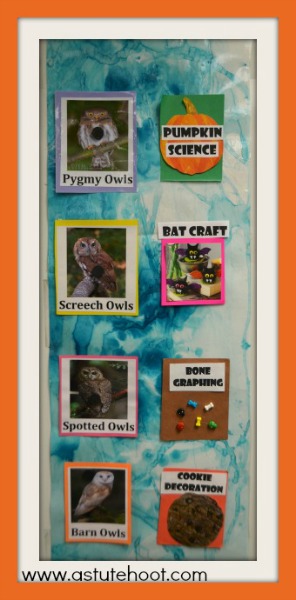 Make sure necessary materials are provided at each center (i.e., glue sticks, scissors, napkins, etc.). Post center directions as well. Be sure to review and  practice center procedures and expectations before parents get there.
2.  Recruit parent volunteers and donations: For years, I sent home a letter to parents asking them to volunteer and/or donate for the classroom party and without fail, parents would all sign up for the same items, sprinkles and napkins. I had to send additional letters for items that I was missing and keep track of all of those pesky RSVP forms. What a headache! Now I use Sign-Up Genius, a FREE electronic sign-up system. You build a custom sign up, send email invites to your selected group and your group members sign up when convenient. Sign-Up Genius notifies you via email when someone signs up; you can customize reminders so that members receive them via email or text.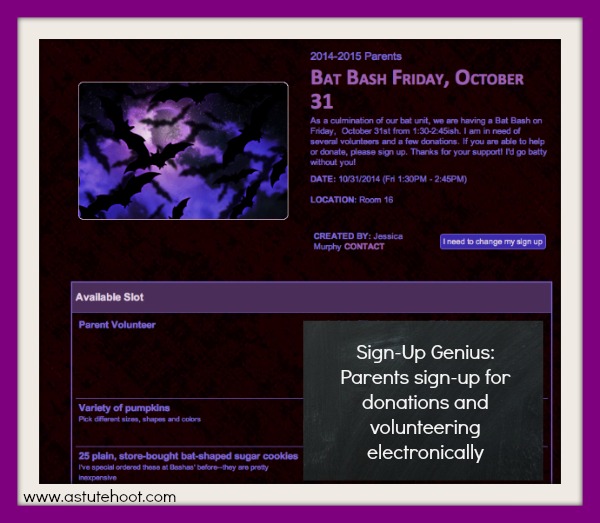 I use Sign-Up Genius to coordinate weekly parent volunteers, request classroom donations and plan all of my school events.
3. Buy decorations: Inexpensive, cute holiday decorations can be found everywhere! I especially love Target's dollar section and The Dollar Tree as they both have a wide selection. Be sure to get there early–many items sell out quickly (I've learned the hard way).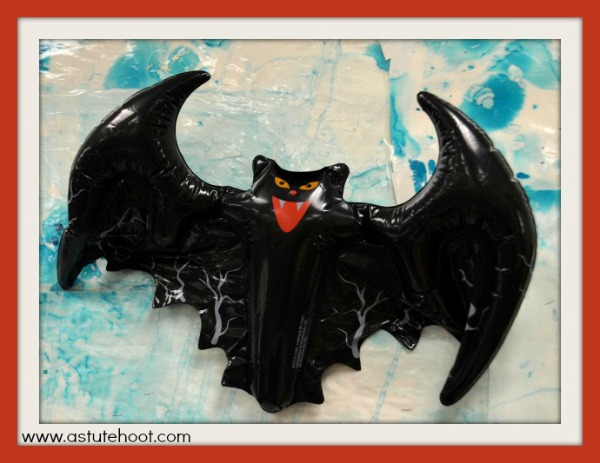 4. Provide center bags: Provide center bags to hold student work as they rotate through centers or party activities. When students complete their work, they put right into bag which prevents 'missing' projects and materials. I label each bag and include pencils and extra activities for early finishers so students won't feel the need to rove the room or get off-task after they are finished.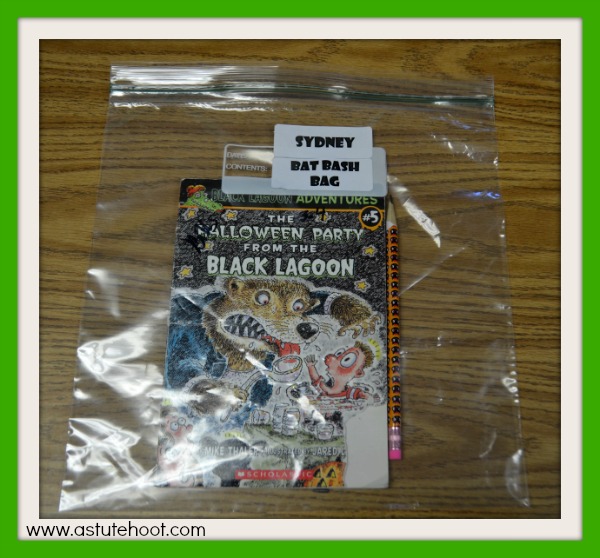 5. Organize Bingo prizes: Most teachers include Bingo as a party activity and include prizes at the end for all players. However, this can be a major headache as students usually take a long time to pick prizes. Select 4 or 5 prizes and organize them into individual, labeled containers so students can easily see the options, making selection a breeze. I include visuals on the labels as well.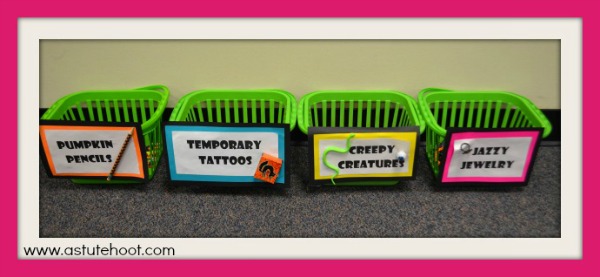 6. Provide treat bags: At the end of the party, I had out small theme-based treat bags with candy and a homework pass. I also hand out treat bags for the parent volunteers and they love this gesture. I found these bat bags at The Dollar Tree.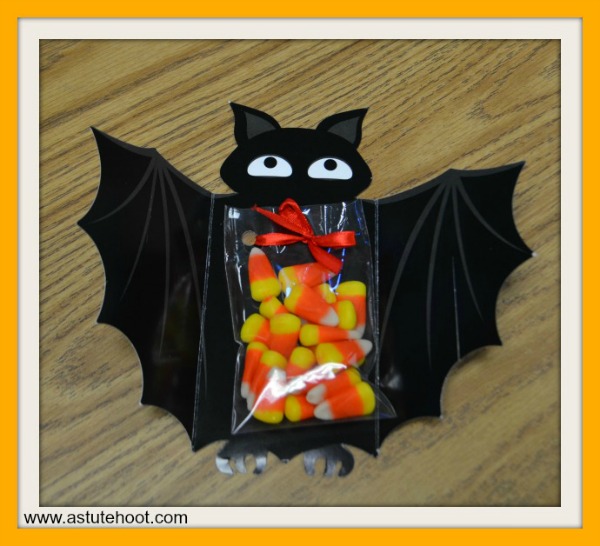 Have any great party tips? Please share them below.