"Hi, I'm Leroy the Letter Lynx.
I'll help you name letters quick as a wink!
Alphabet letters are all around.
My job is to teach you their names, shapes and sounds.
I'll teach you capital letters and lowercase too.
I can't wait to get started with you!"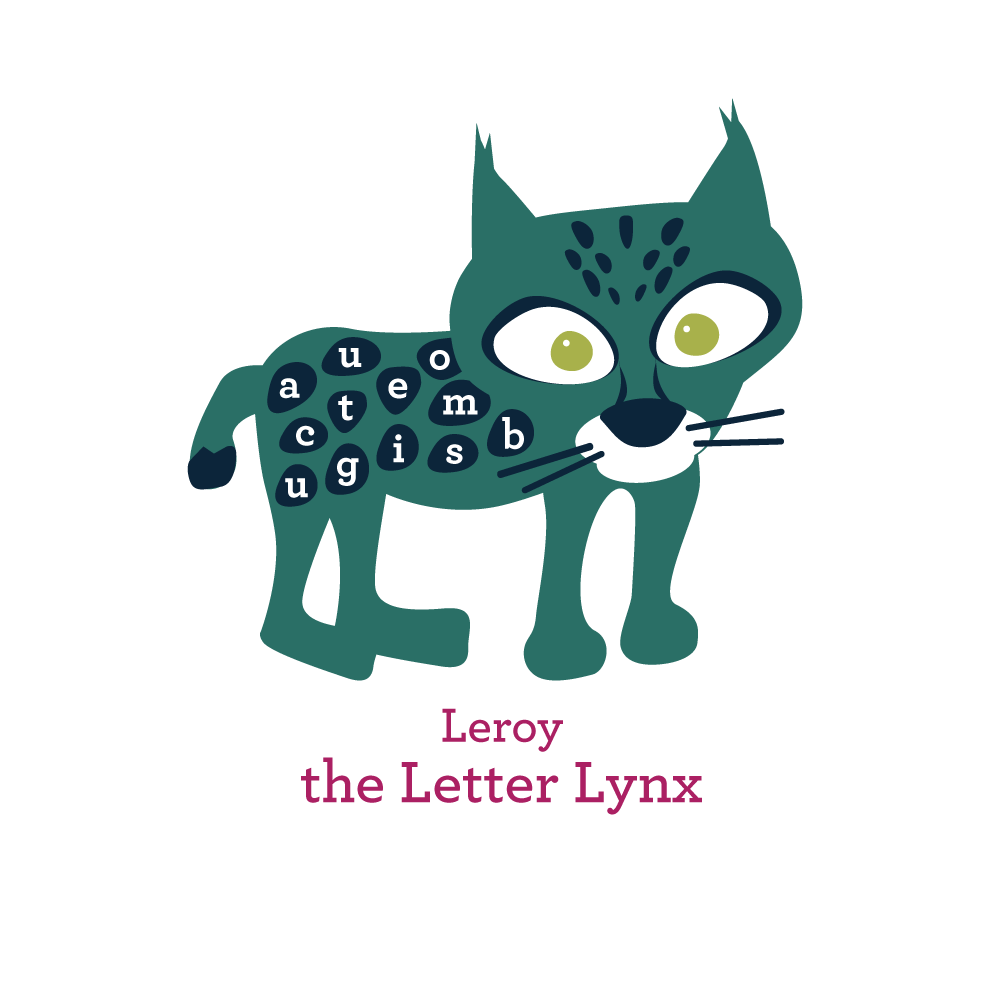 Leroy the Letter Lynx is one of our early childhood literacy animal helpers. Leroy helps students identify letters and sounds through the use of engaging, hands-on literacy centers.
WHAT is letter naming? Instruction of letter naming and letter sounds are both essential skills for decoding and spelling. Letter names also provide a connection between upper and lowercase letters of the alphabet.
WHY is letter naming important? The knowledge of letter names has been found to be the best predictor of future reading and spelling abilities for children as they enter school.
HOW do I teach letter names and sounds? Use multisensory activities with multiple opportunities for practice, review, and transfer of skills. 
Here are some examples of activities from Leroy the Letter Lynx Literacy Center:
WHEN should I use these activities?
Whole Group: (I do) The teacher models the center activity to students using a think aloud to show how to complete the task. (We do)  The teacher and students complete the activity together. The teacher uses questioning techniques, turn and talks, and whole group checks for understanding to guide students through the task, clarify misconceptions, and provide immediate error correction.
Literacy Centers: (You do together) Students complete the center activities in small groups as the teacher monitors progress and provides feedback.  A data collection checklist is provided to record observational data.
Independent Practice: (You do alone)The blackline center activities can also be used as individual printables or homework activities for each student.
Distance Learning Tips: During remote instruction, these centers can be used during pre-recorded or live video instruction as part of the modeling process. Teachers can print and send home copies of materials for students to use independently or with them during video sessions. Also, printables can be shared digitally for parents to download for their children at no additional cost.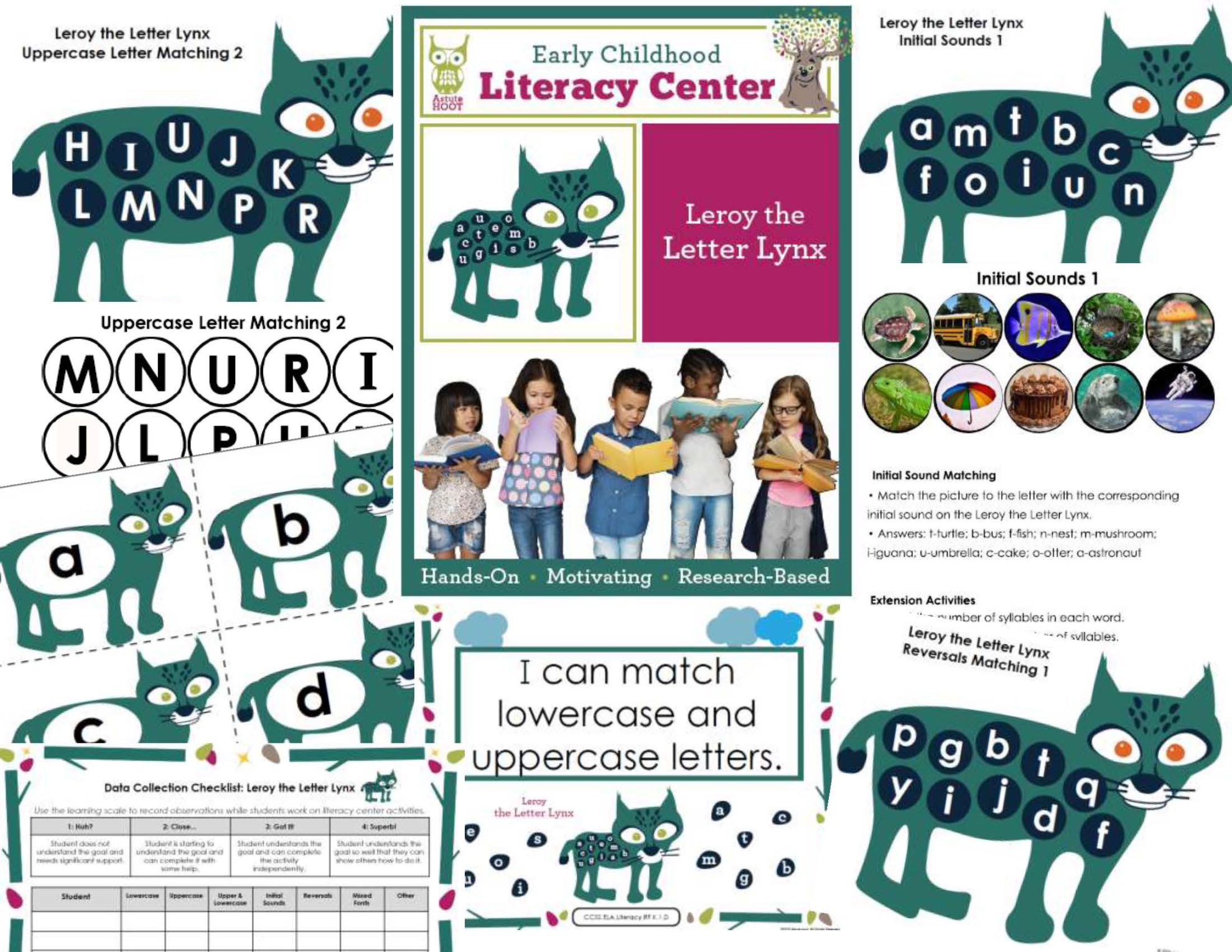 Leroy the Letter Lynx Literacy Center  is perfect for general education, special education, ELL, and reading intervention.  Download the FREE Sample or complete Leroy the Letter Lynx Literacy Center to get started now.
Order a custom Leroy the Letter Lynx plushie for your home or classroom  here!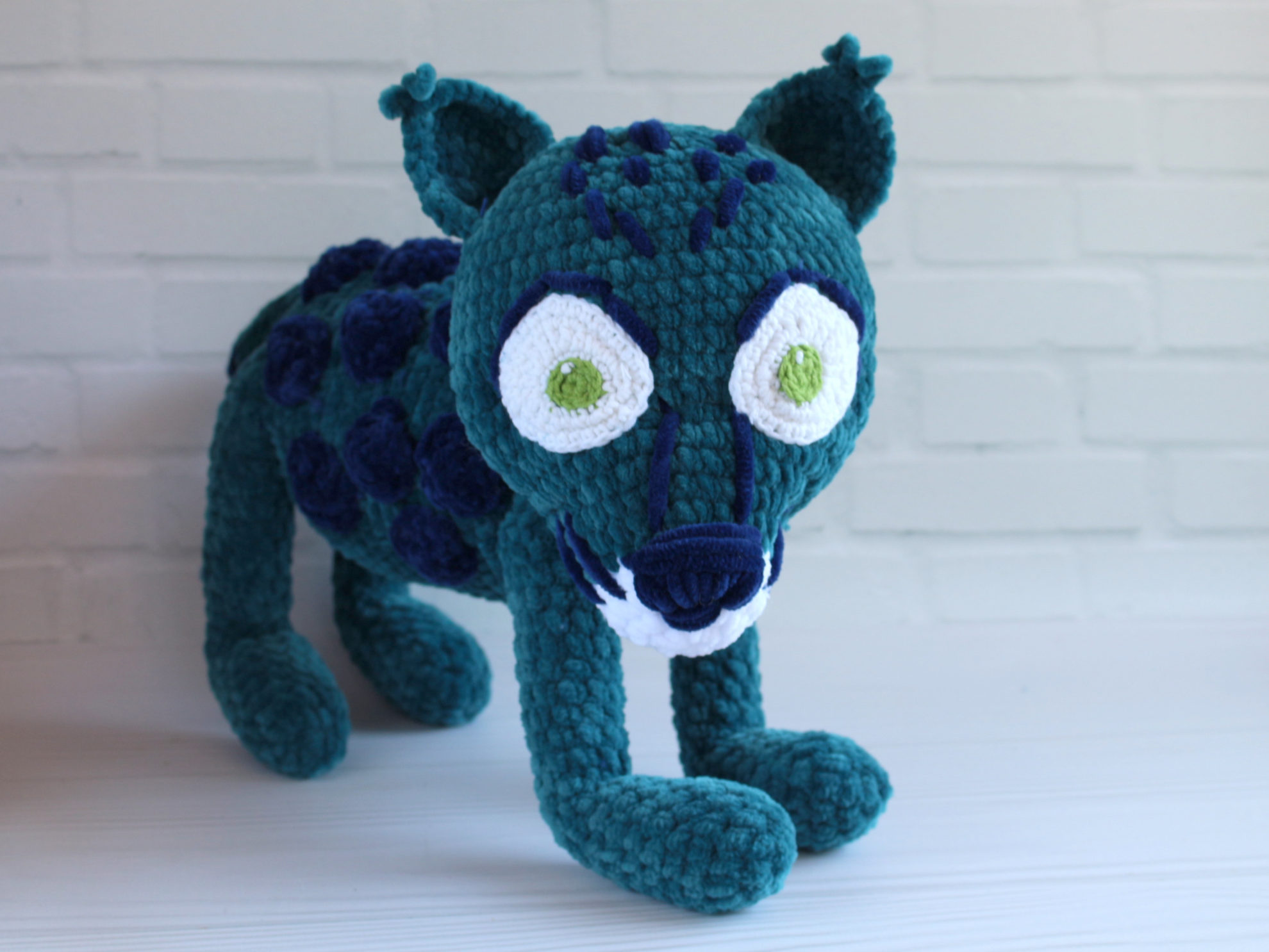 Read about more multisensory literacy activities  here.