Back to School time is right around the corner and one of my favorite parts is picking out a few outfits for the first week of school. Here are 5 key pieces to start your year off with a bang: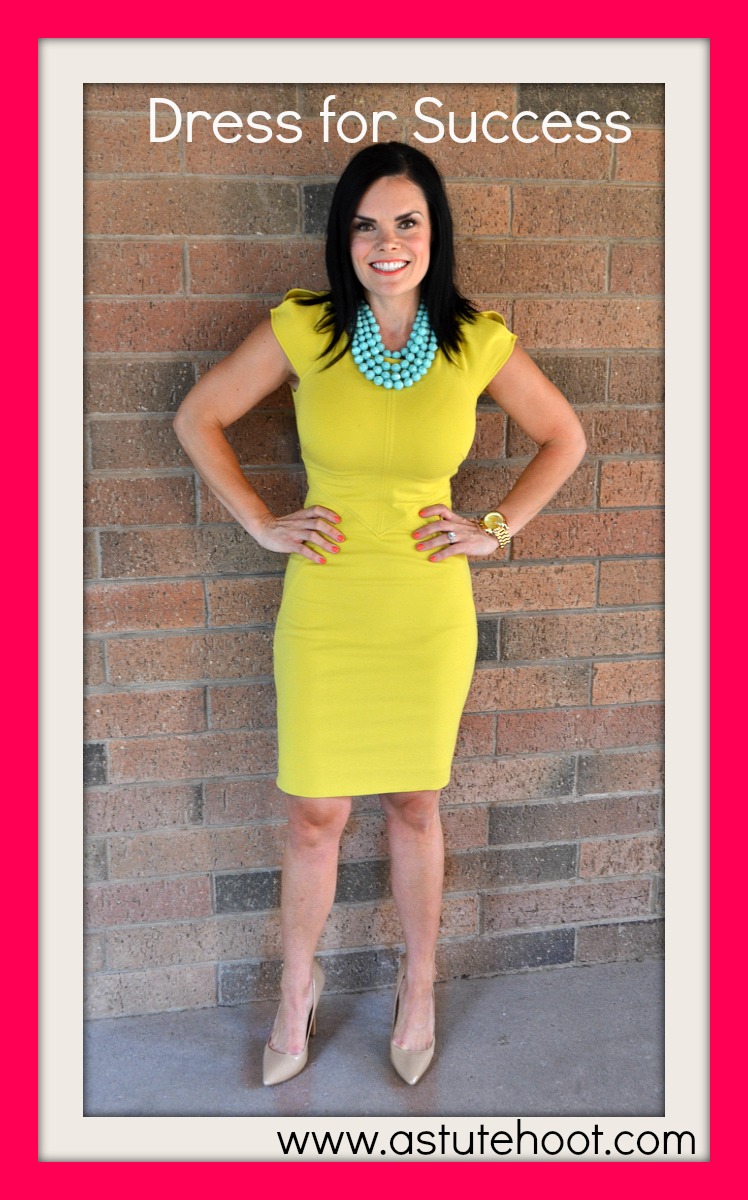 1. Bold, Bright Color: Everyone looks better in color. Wearing the right color next to your skin can have a rejuvenating, uplifting and brightening impact on your complexion and overall appearance. Pale skin and dark hair look best in jewel tones such as ruby red, sapphire blue and emerald green. Skin tones with beige or pink undertones look great in muted colors. Yellow or peachy undertones look best in bright colors. However, there are no absolutes; wearing what makes you feel good when you put it on should be the general rule.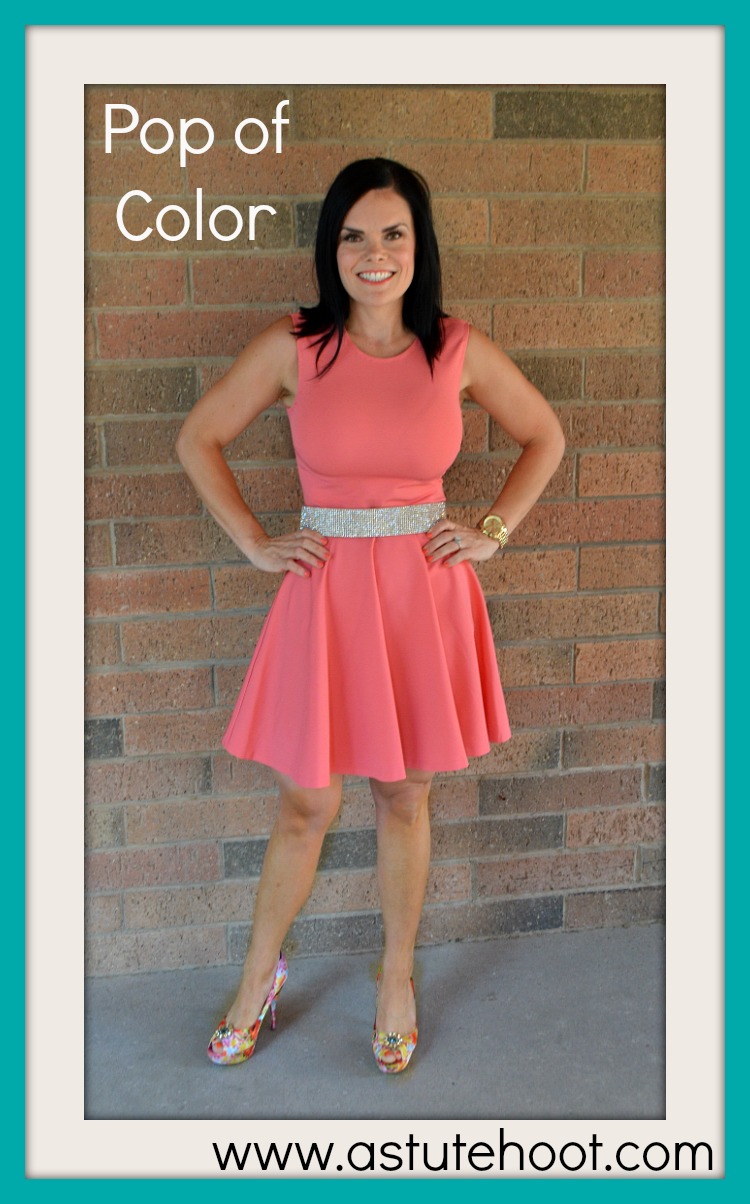 2. Versatile blazer: A well-cut, tailored blazer is a wardrobe essential because it adds polish to any outfit. Pair it with your favorite dress or pencil skirt for work; add jeans and a crisp button-down for weekend wear.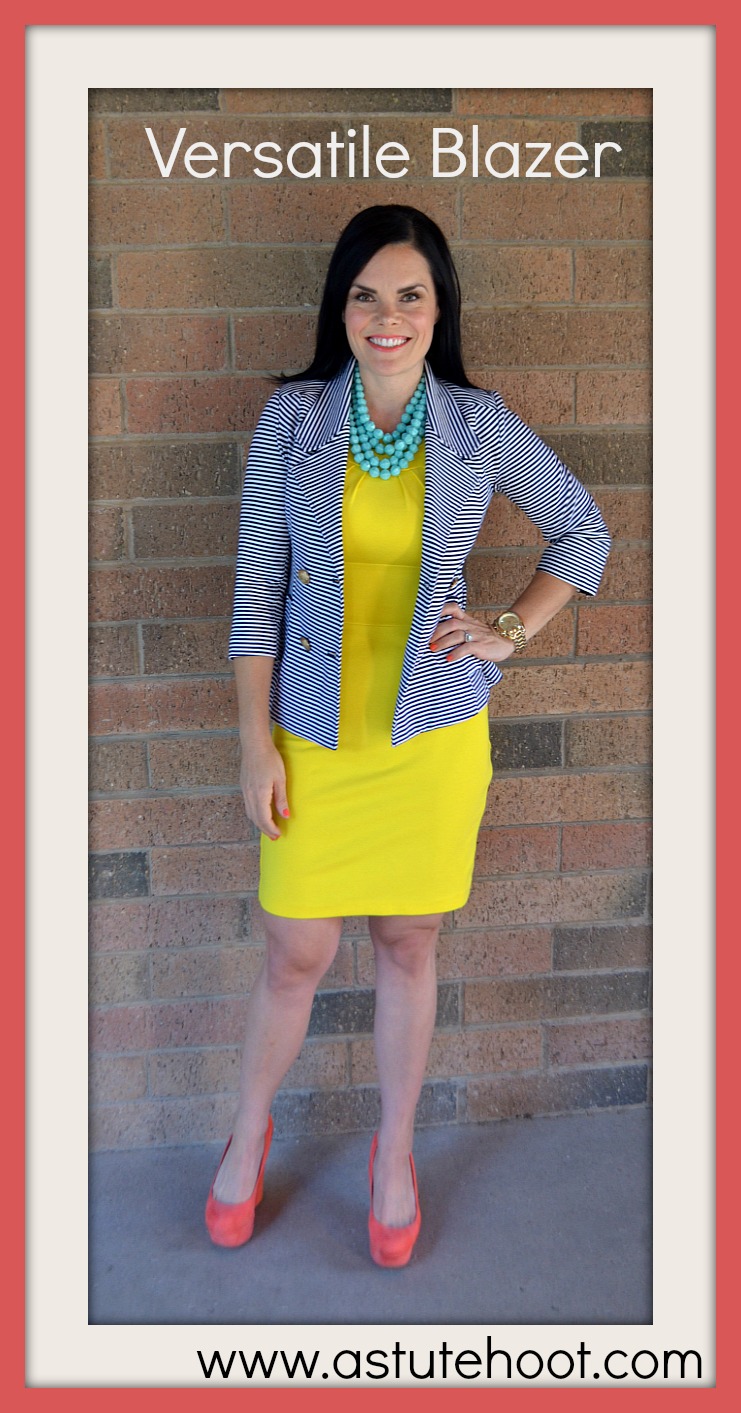 3. Mixed prints: Stripes & florals, leopards & polka dots or plaid and a graphic T are a few bold combos to spice up your style. Here I paired two different stripes to create a nautical weekend look. Pair this with jeans and you have a chic, casual Friday outfit.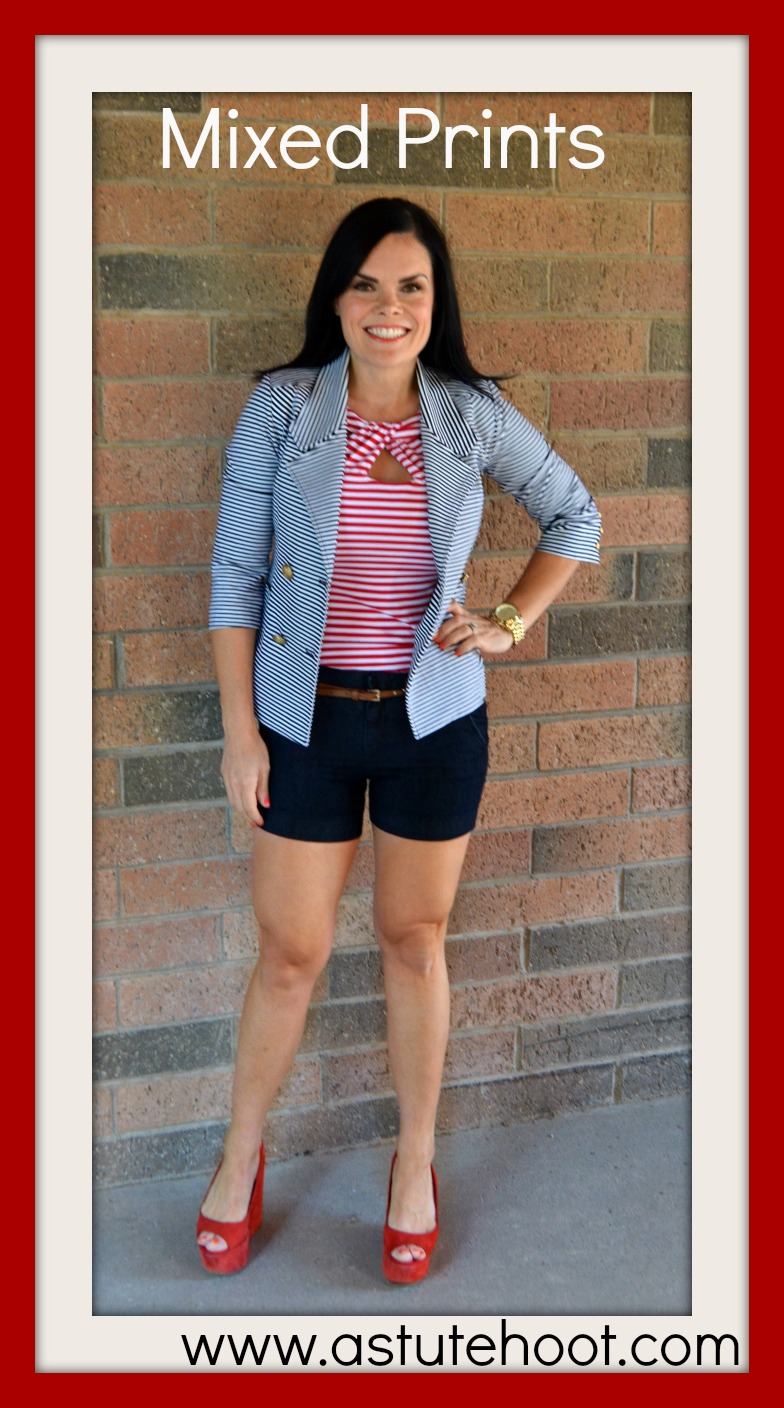 4. Crop Tops: Crop tops are the latest trend; they are all over stores in a variety of shapes and cuts.  While they look fantastic on celebrities, most of us shutter at the mere thought of wearing one. However, crop tops look great over button-down blouses, which can be very formal and stiff.  Crop tops are the perfect way to add color or pattern to any outfit.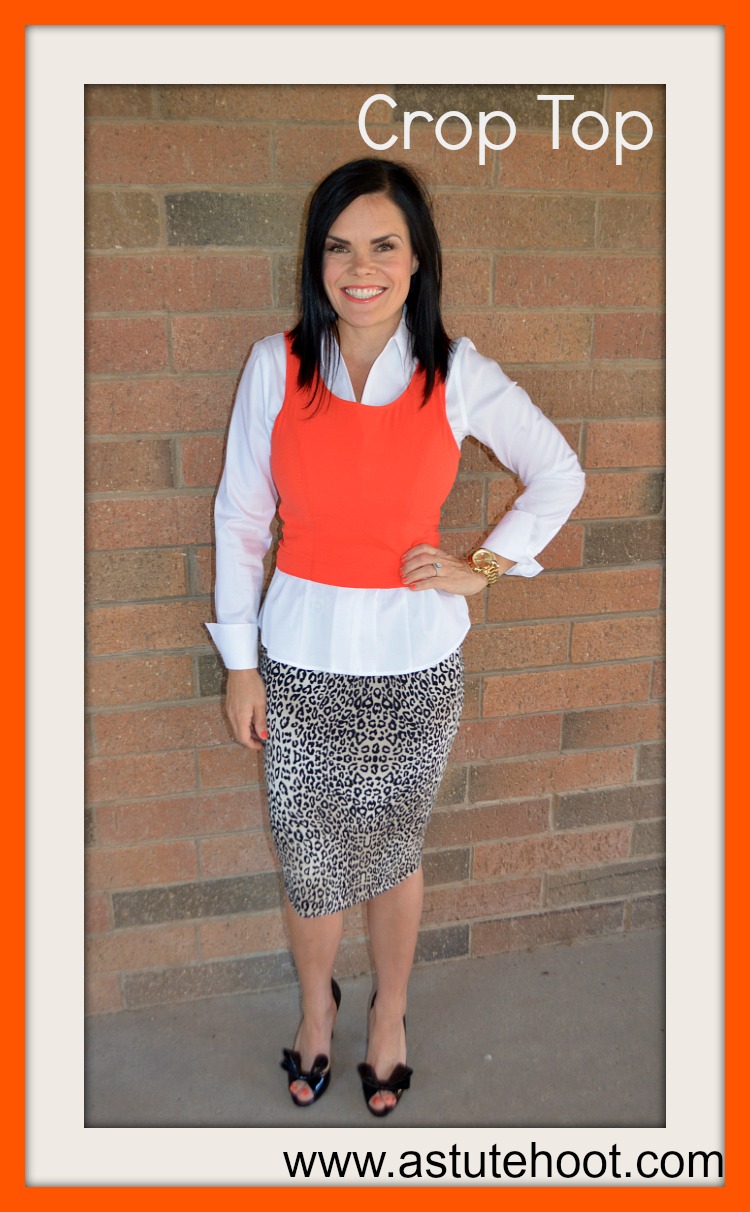 5. Peplums: Peplums instantly narrow your waist and give you an hourglass shape, making it flattering on all shapes and sizes.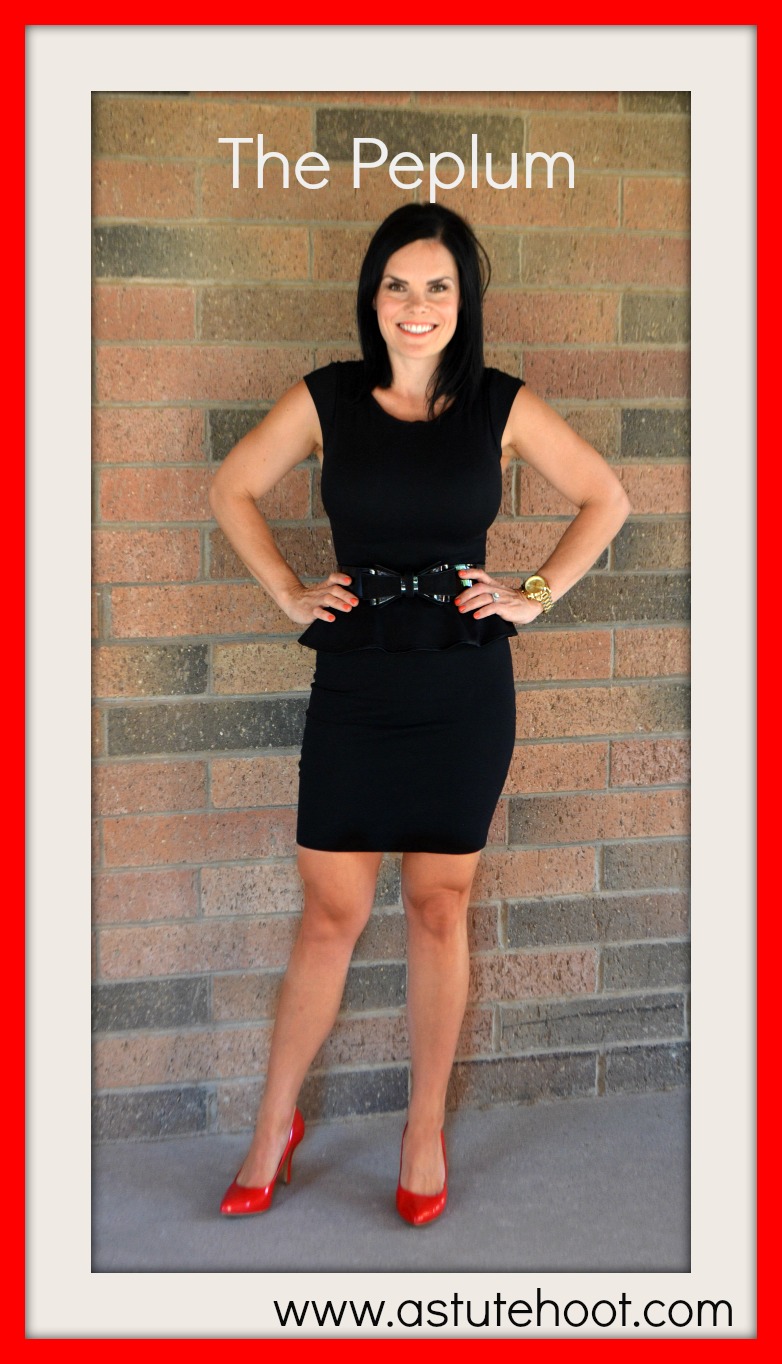 Savvy Shopping: Many stores like Ann Taylor and NYC & Co. offer teacher discounts. Nordstrom Rack, Target and Marshalls are great places to find inexpensive, trendy pieces. My favorite find? EBay! I try on dresses and shoes at the mall and then search for them on EBay. Most are available at a fraction of the price. Be sure to buy from sellers who offer returns and have great feedback.
Thanks for stopping by! I hope you have a great start to your new school year. Be sure to download our FREE Top 10 Tools for Back to School. Happy New Year!