It is hard to believe that my boys are already halfway through their summer vacation here in Arizona.  We've had lots of fun so far, but I'm afraid to say that I'm already running out of steam!  It has been HOT here (105+ degrees) and the boys are getting antsy being stuck indoors. There's only so many cartoons to watch and video games to play. So, the teacher in me decided to make a choice for my boys with a menu of fun things to do
Using this choice board has really helped the boys be more independent in finding fun things do.  I've haven't heard "I'm boooorrrreed!" within the last few days! Yay!  Here are some of the things we have been up to: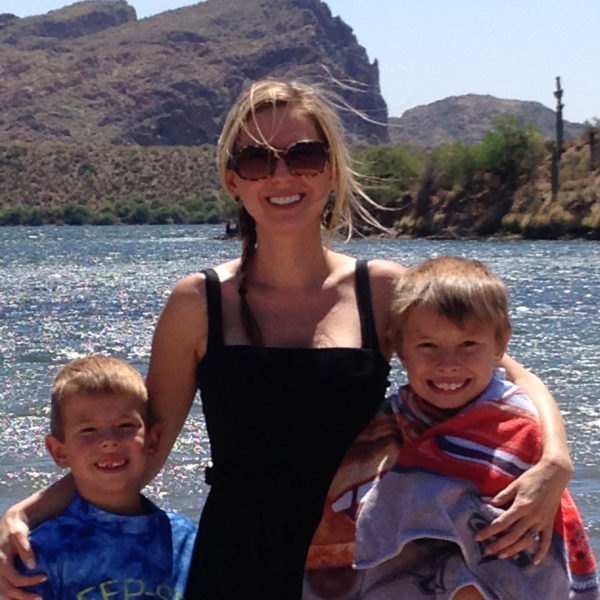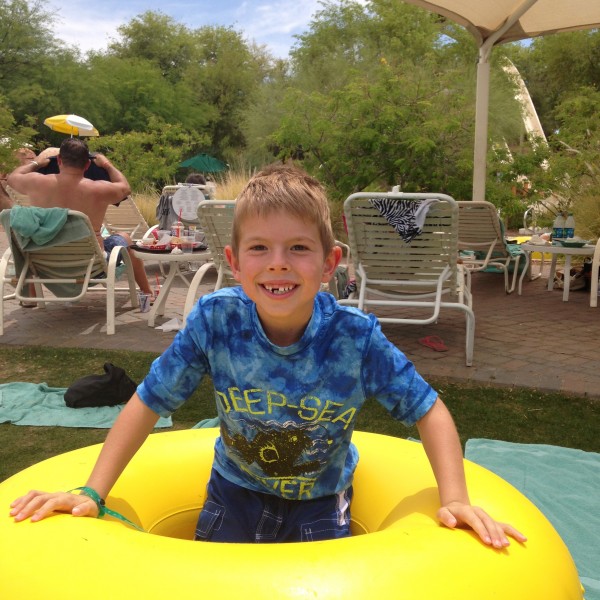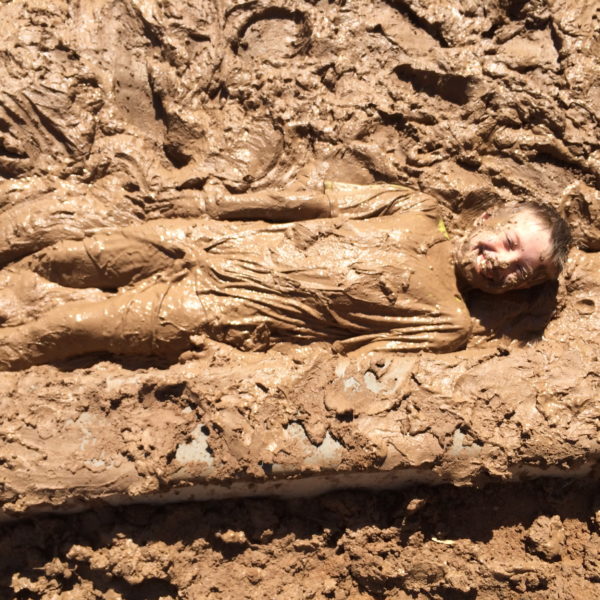 Thanks to Pinterest, I was able to find some fresh ideas I'd like to try: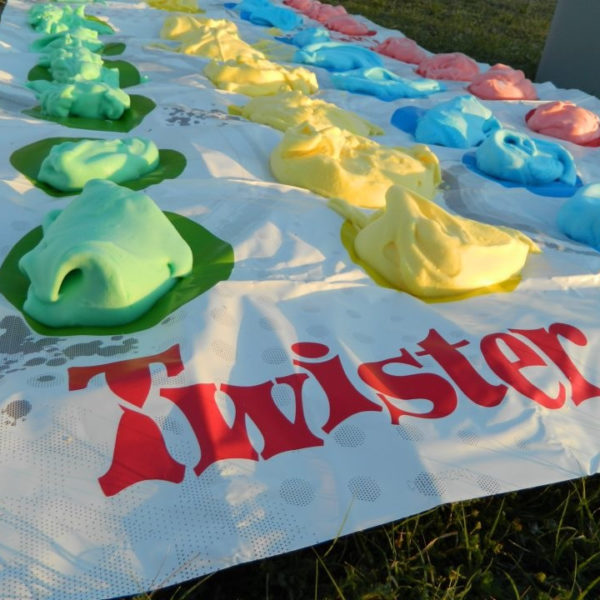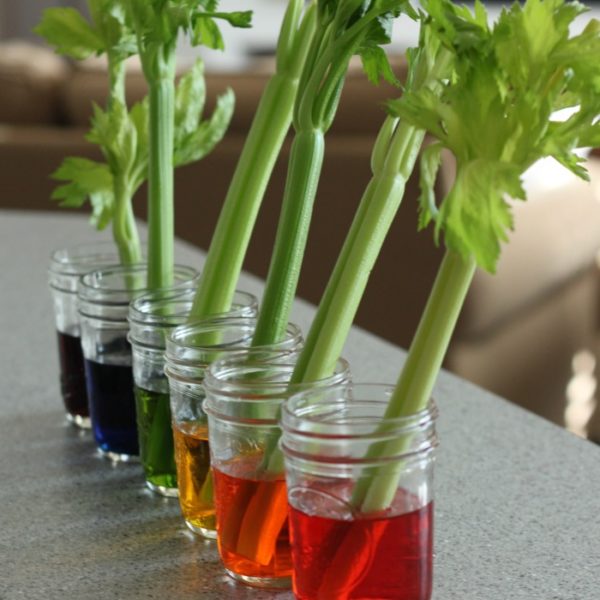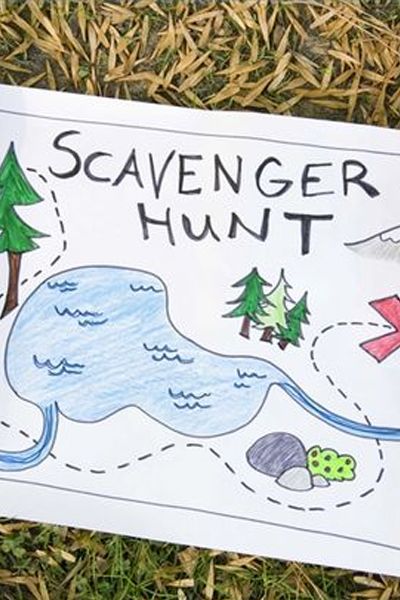 At times, my boys' constant high energy level, chatter, running, jumping, and bickering, has left me wanting to escape to beach…far away…ALONE.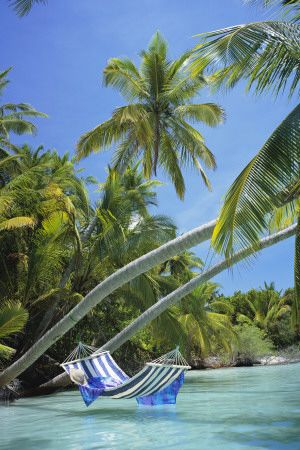 But then at the end of night when Jake says "Mommy, can you cuddle with me on the couch?", I know that there is nowhere else I'd rather be.  So for now, the dishes will remain in the sink, the laundry will have to wait, and maybe I'll have more energy to get to it tomorrow.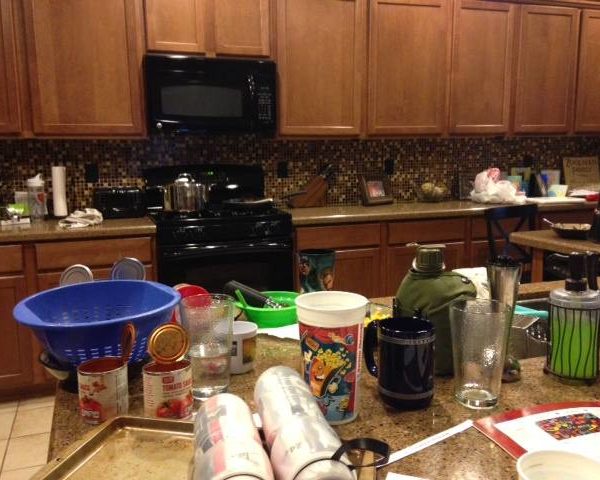 Hopefully I'll survive the rest of the summer trying to keep up with them.  Either way, I know that we have made some great memories together!  We'd love to hear your ideas for beating the summer boredom blues too!  Please comment below.