'OWL' of our hard work has paid off! We are thrilled to announce the launch of our products at Really Good Stuff, a leading educational catalog company that sells high-quality, innovative teaching tools. Really Good Stuff discovered us and were impressed by our inspirational mission of awakening the joy of learning in all students. Driven by this mission, we created a unique line of hands-on, strategy-based resources. Sharing a common goal of making a difference in the lives of teachers and students, Really Good Stuff and Astute Hoot formed a partnership and got right to work.
Our journey took flight as we collaborated with the fantastic Really Good Stuff team to turn our digital resources into hands-on products. We've learned so much along the way about product development, manufacturing, merchandising, and distribution. One year later, the boxes of sample products finally arrived.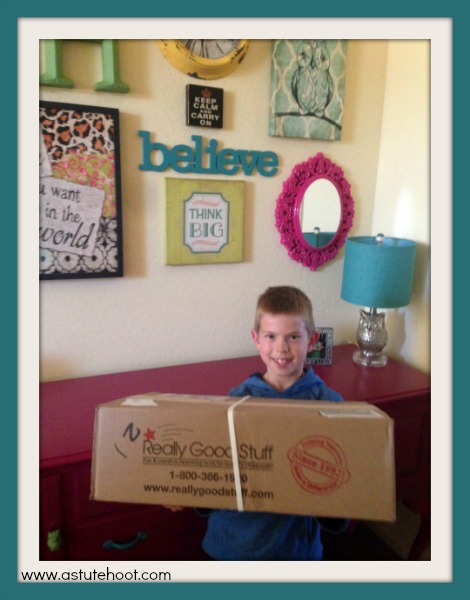 Opening the boxes was better than Christmas morning! It was such an amazing feeling to see how years of dedication, passion, and perseverance came together and turned out better than we could ever imagine! Our dream of bringing multi-sensory tools into the hands of students and teachers around the world has come true!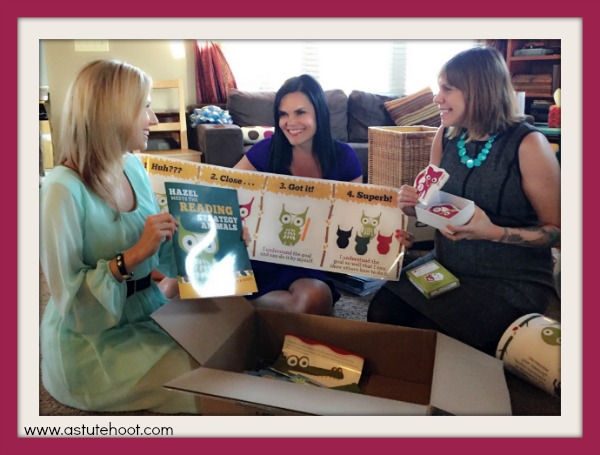 Our products support, enhance, and integrate well with any reading and math curriculum program. They help teachers effectively differentiate for all learners. Best of all, students love them!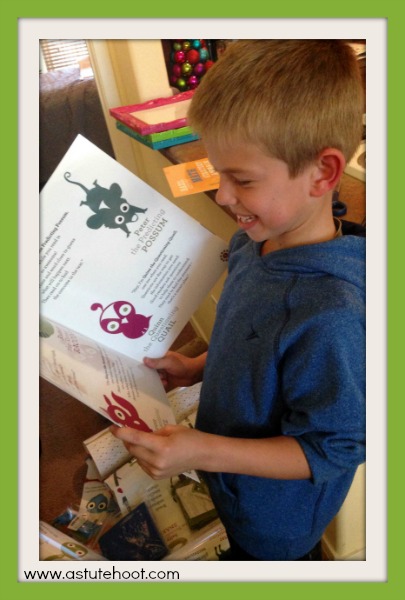 We are delighted to help awaken the joy of learning and to contribute to the creation of proficient readers and mathematicians everywhere with these innovative products!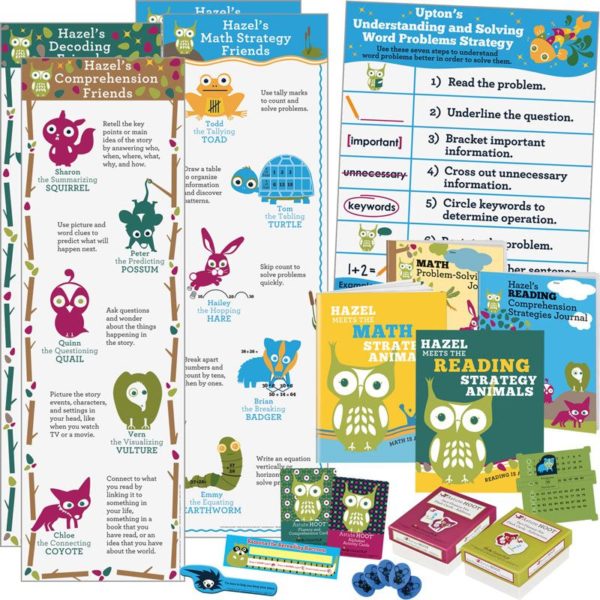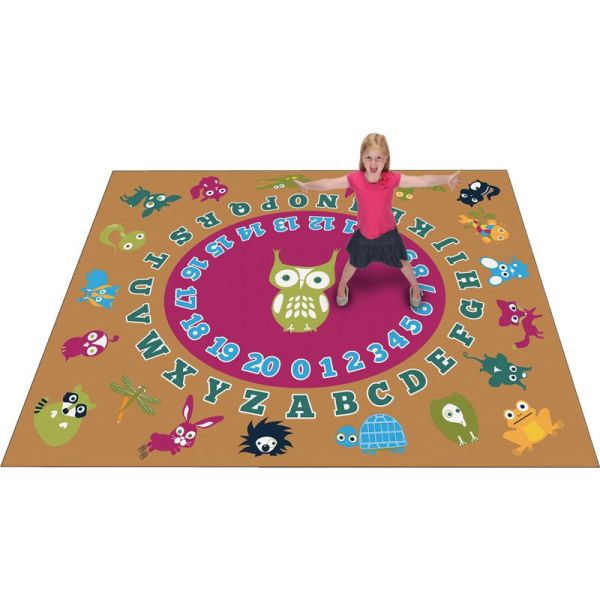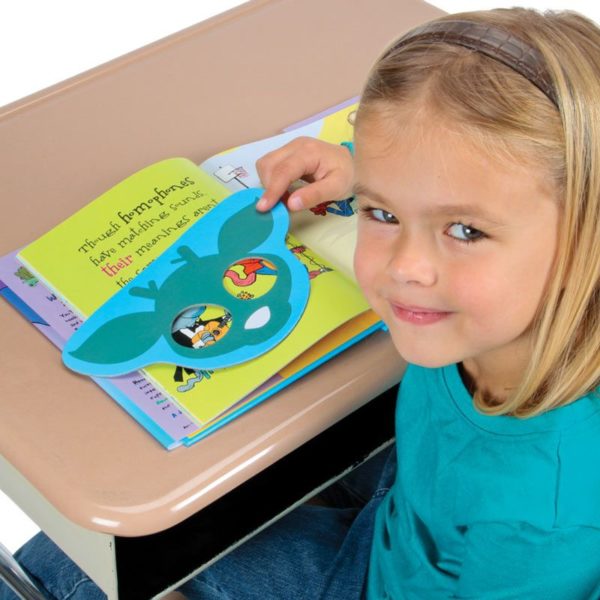 Meet our strategy animals and see how they come to life in our newest video. Check out our complete line of products at Really Good Stuff  along with our digital resources available on our website to bring some magic into your classroom!