Tag Archives:
tools that teach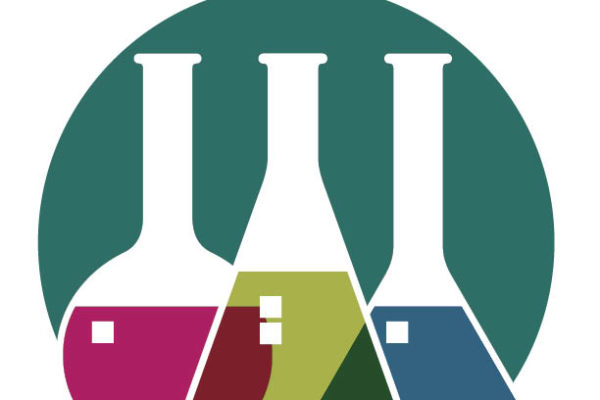 Check out teacherspayteachers.com to purchase our new Science Journal that promotes inquiry-based learning, teaches crucial scientific skills and procedures and motivates even the most reluctant learners!  This journal includes: –Forms to complete the Scientific Process –12 observation boxes, complete with […]
Are you looking for an engaging literature study aligned to Common Core Standards? Do your students need motivation to read and write? If so, Hazel's Reading Roost Visits the Black Lagoon is the unit for you! In this 80 page […]
Students are loving our decoding and comprehension strategy animals. It is amazing to see how engaged they are and great reading progress they are making. 🙂 They especially love the accompanying story Hazel Learns to Read and the adorable animal […]
Help us to get the word out about Astute Hoot by clicking on the like button for the Astute Hoot Facebook page.