The wait is finally over! We are delighted to announce the launch of our newly updated website and blog, www.astutehoot.com, a comprehensive resource to spark enthusiasm for learning. Astute Hoot features….
A cast of lovable animal teachers: Each animal helper has a unique feature, accompanying poem, and hands-on tools that are used to teach children specific standards-based strategies or skills. Meet them here!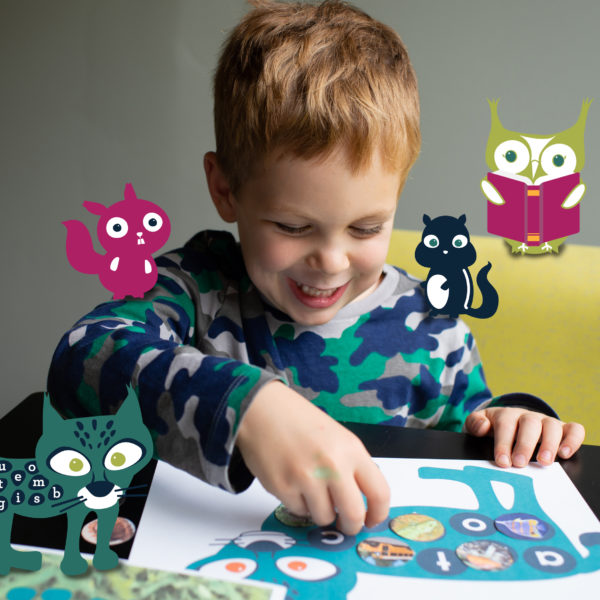 Engaging curriculum: Our supplemental resources include multisensory games, graphic organizers and centers which have been field-tested and refined in various early childhood classrooms. Download this freebie to see what the Hoot's all about!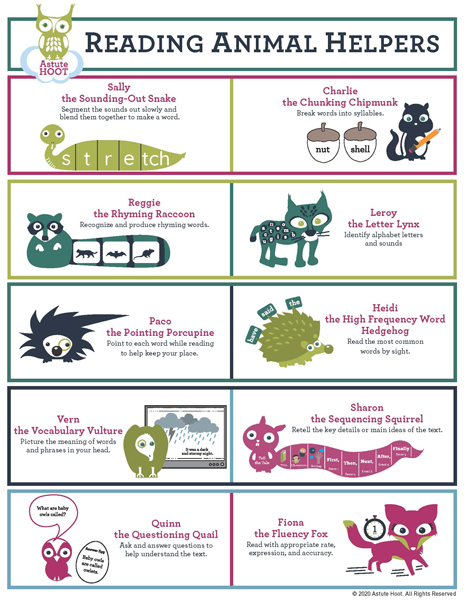 Virtual learning support: Check out our tried and true videos to support and enhance distance learning.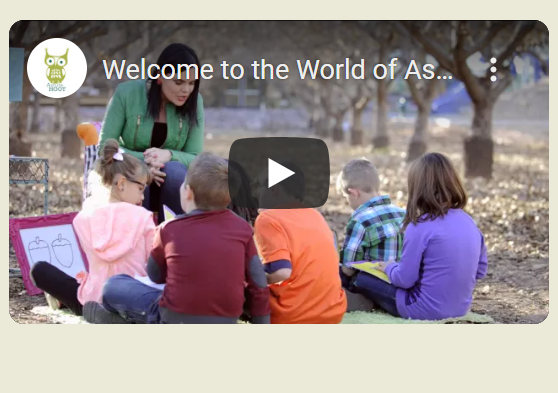 Teaching blog: Take a glimpse into our classrooms for practical ideas, easy to implement strategies and friendly advice.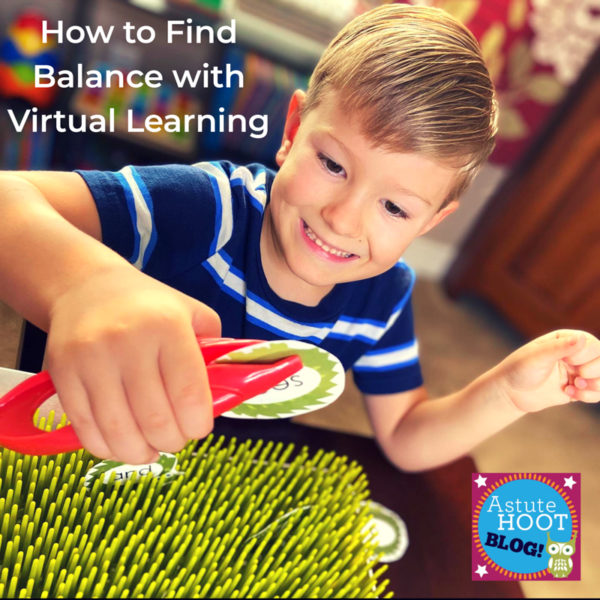 Why Astute Hoot? Now used in classrooms worldwide, these lovable animal characters bring the strategies to life, helping the most reluctant students blossom into motivated, enthusiastic learners. All students, especially those with special needs, make immense gains in academics and confidence.  We are excited to awaken the joy of learning in your children as well!