The Astute Hoot girls are living some amazing summer stories! Tina is nearing the last leg of her 11,000-mile Creative RV Tour with her husband, Nick. Jen is venturing to Northern Arizona with her husband, Todd, and their boys, Alec and Jake, to witness the splendor the Grand Canyon for the first time. While both of these adventures sound incredible, I needed a little tropical infusion embedded into my summer story. The beach has always been my place of peace and solace, one where I can completely unwind. I usually travel to San Diego, but this year I needed a change of scenery and decided it was the perfect time to visit my brother, Jordan, in Miami. Boarding the plane, I was thinking only of the tedious 4.5-hour flight, completely underestimating the powerful impact this trip would have on me.
Upon the first few hours of arrival, I settled into my summer relaxation mode: lots of lounging accompanied by a little shopping and some delicious cuisine. After four peaceful, yet fairly non-descript days, Jordan and I packed up and headed to the Keys, the beginning of a truly perfect vacation. I don't know if it was the salty, sweet ocean air, the friendship shared with Jordan or the magic of the islands, but I was finally able to relax, reconnect and enjoy the little things.
Here are a few of my favorite highlights:
1. Relaxing at the beach: There's nothing better than laying on a beach on a hot summer day.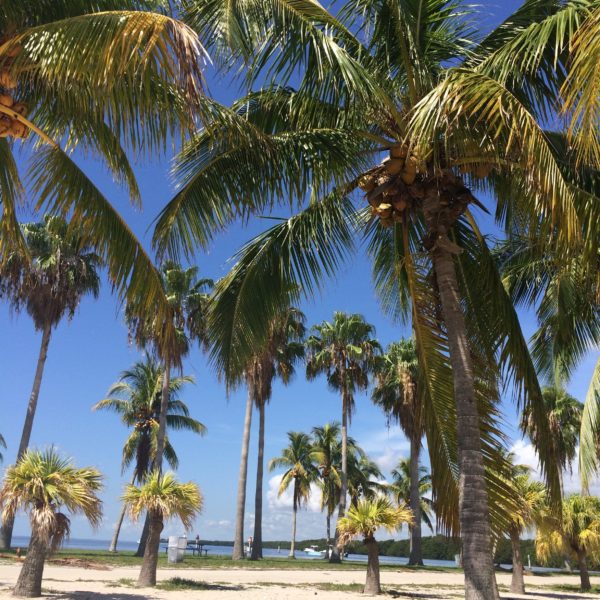 2. Touring Key West: We started at Duval Street, famous for cold drinks, loud music and long nights.  We walked all over the island and then took the trolley tour to experience all of the architecture and Key West culture.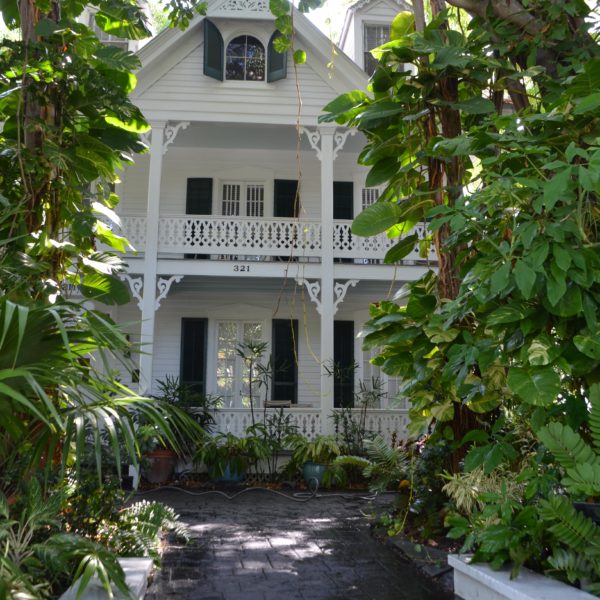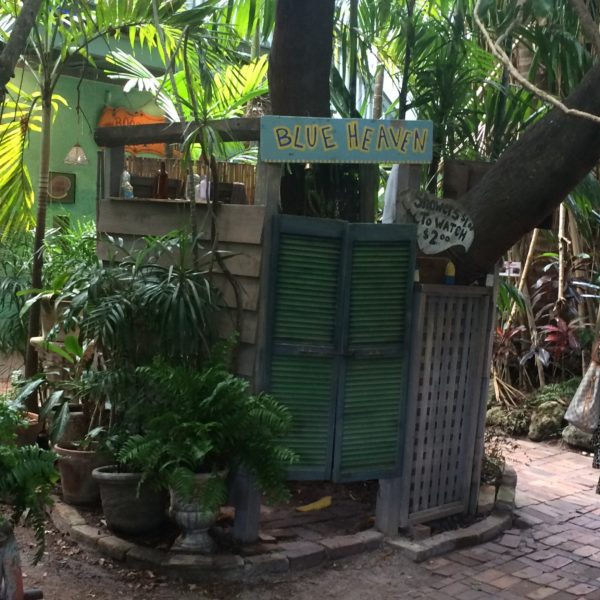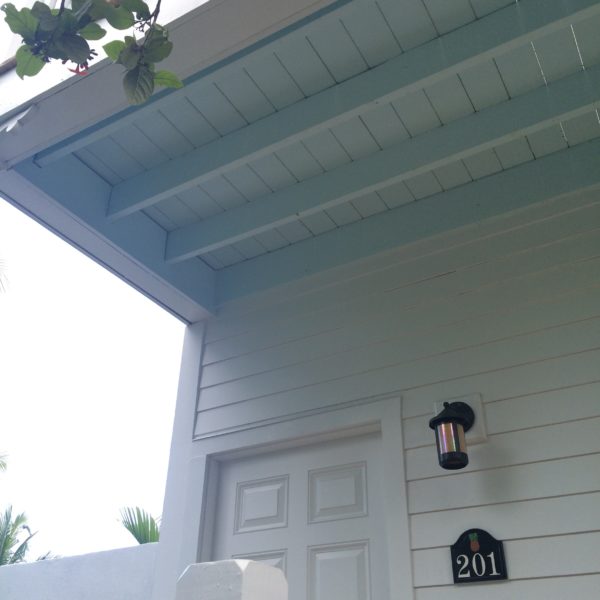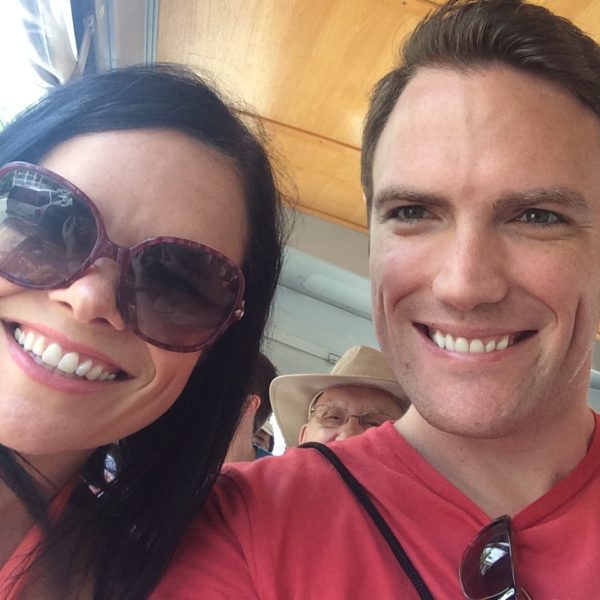 3. Eating Key Lime muffins:  We stopped at Harriette's Restaurant, a tiny greasy spoon in Key Largo. Jordan and I decided to try their famous Key Lime muffin and it was THE BEST thing I ate on the entire trip (I don't even like muffins).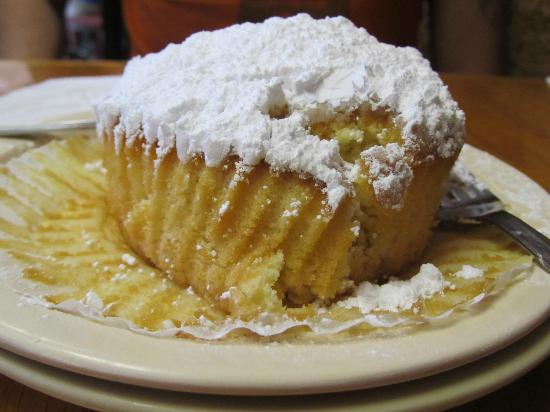 4. Visiting the Turtle Hospital: All 7 types of sea turtles are endangered due to extreme pollution, boating accidents and hunting. The Turtle Hospital treats a variety of ailments, rehabilitates and releases nearly 75% of  treated population. It was so moving to see these turtles up close and watch them receive treatment. Most were incredibly friendly; we were even able to feed them!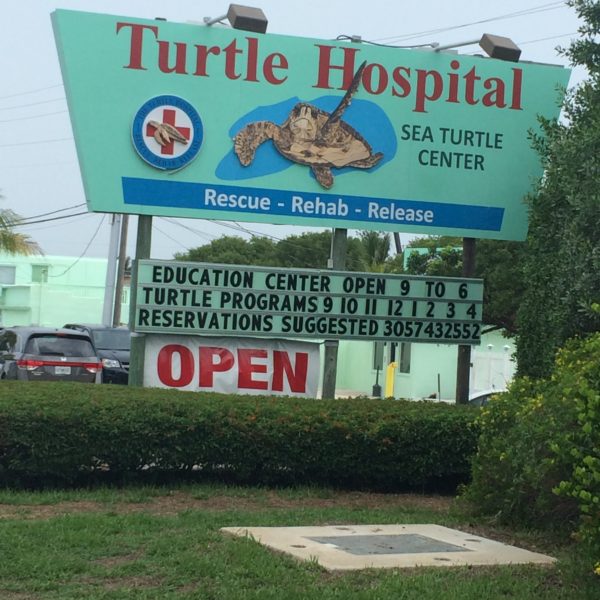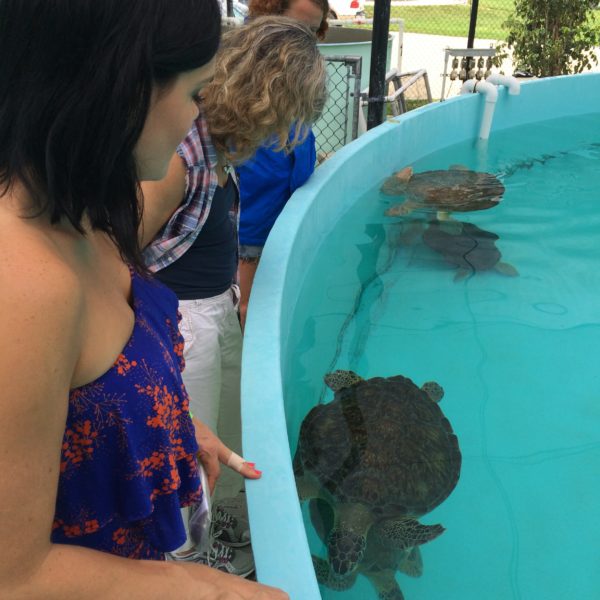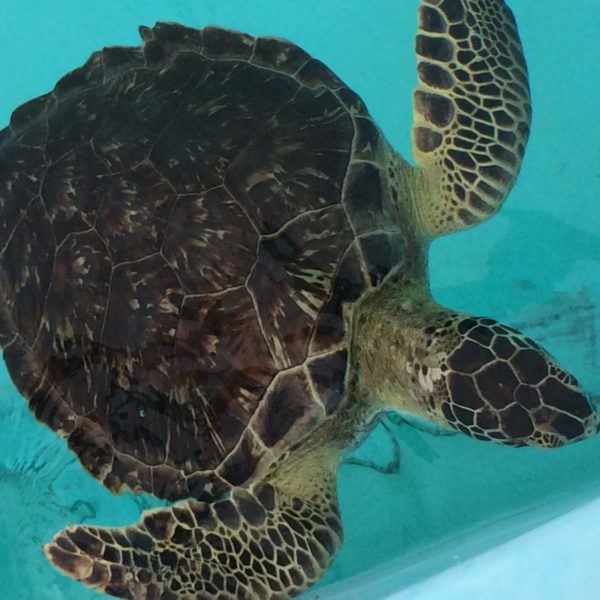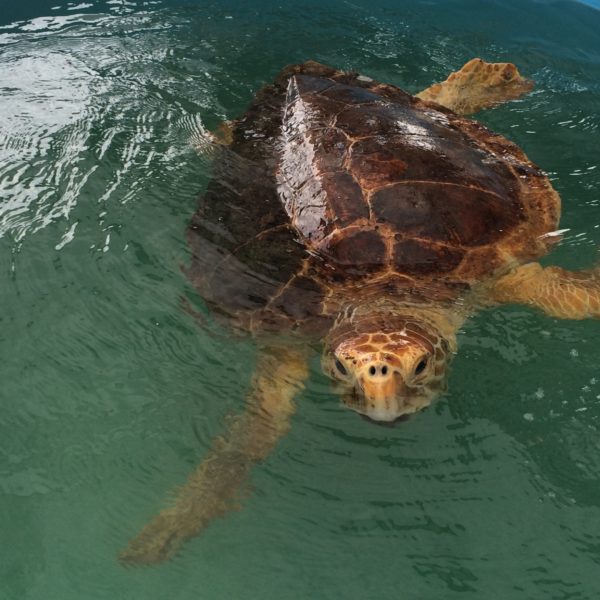 We hope that you are living an amazing summer story! Don't forget to enjoy the little things!