Yesterday as part of my blog series, Set Up Your Best Classroom Yet, I gave you a sneak peek into my second grade classroom with a focus on my math area. I use the district prescribed curricula along with our reading, writing, and math strategy animals to help my students learn, apply, and transfer critical strategies across settings. My classroom décor centers around Hazel Hoot, an adorable green screech owl, and her special strategy friends. See how I integrate the Writing in the Wild West along with our hands-on tools to support and enhance the required writing curricula.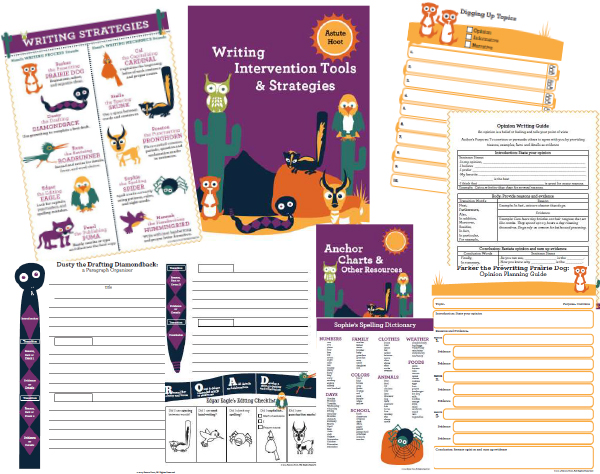 Special Spaces
Writing in the Wild West
In our charming book, Hazel Meets the Writing Strategy Animals, students meet Hazel the owl, a struggling writer, who takes a vacation to the desert to visit Grandma Hoot.  Grandma suggests that Hazel take a hike for writing inspiration and along the way she meets 10 animals; 5 that teach the writing process and 5 that teach writing mechanics.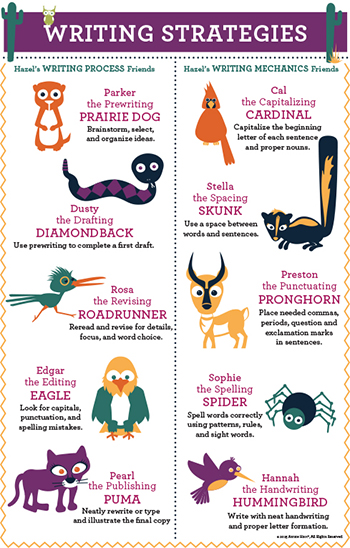 In order to recreate the desert scene for the Writing in the Wild West space, I covered a bulletin board with vinyl western background from Party City (similar items are available at most craft stores and on Amazon). I added faux cactus from Hobby Lobby to give it a 3D effect. I placed the Strategy Banners on the side of the bulletin board; I reference them throughout each lesson. I printed our Writing Bulletin Board Set added Velcro to the back of each strategy animal allowing me to detach to use during lessons.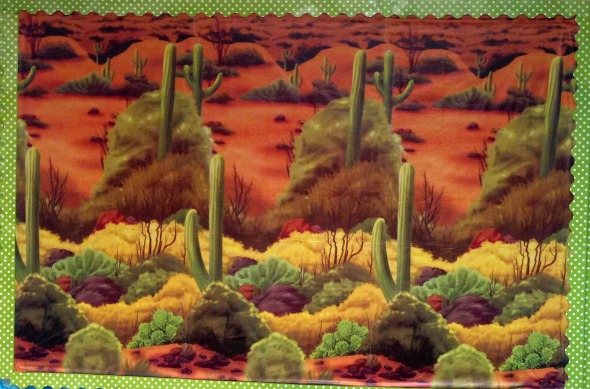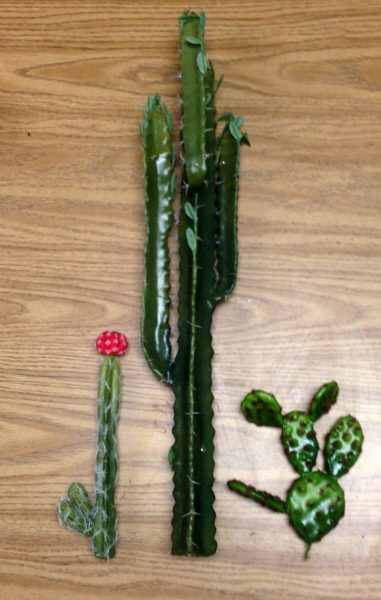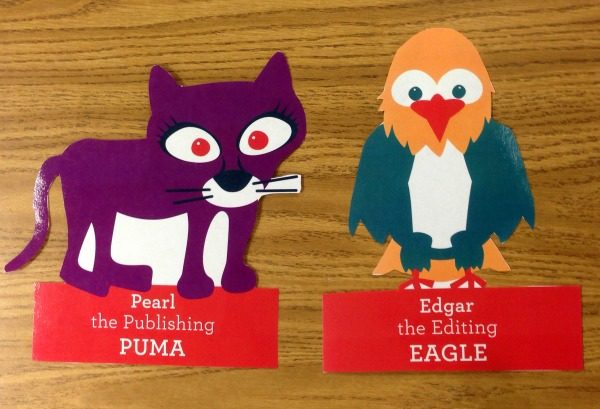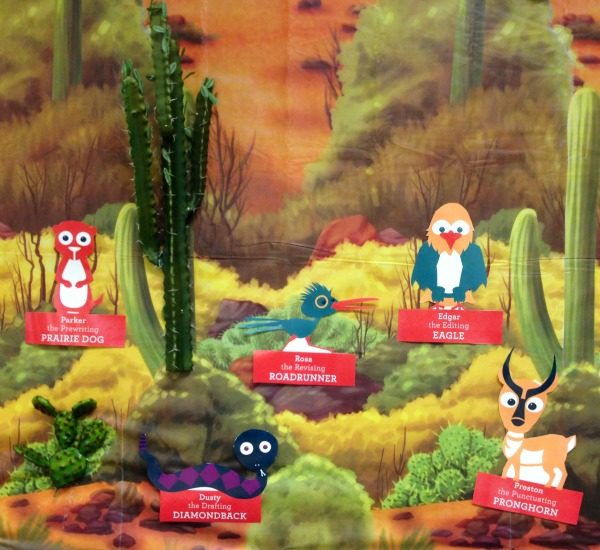 I also made a space to display student work. I took pictures of my students faces, printed and cut them out, and then added these adorable cowboy hats to each one. Finally I glued each picture onto a clothespin and glued the clothespins to thick ribbon that I stapled to the board. I use these cowboy clips to easily change writing samples frequently.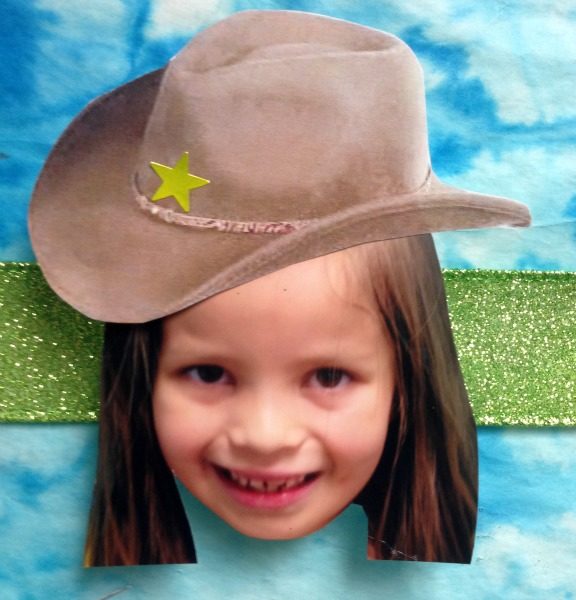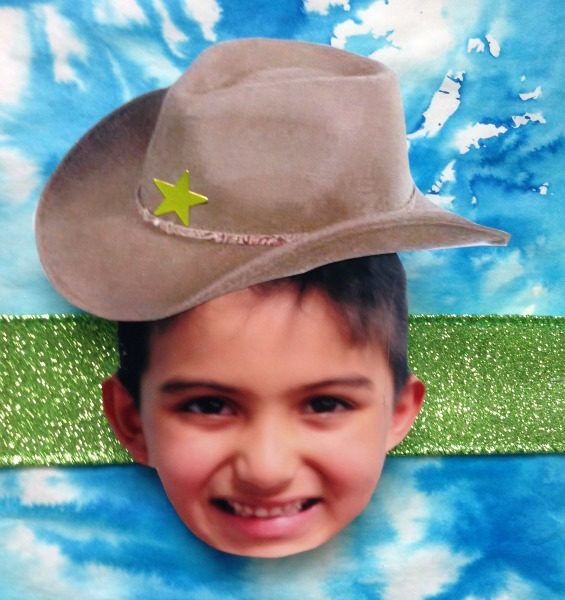 As the other blogs in this series mentioned, I love to display our hands-on tools in cute, inexpensive jars with printable animal labels.  Students have easy access to Stella's Spacers, Cal's Capitalizers, and Preston's Punctuation Prongs, all which they enjoy using during writing time.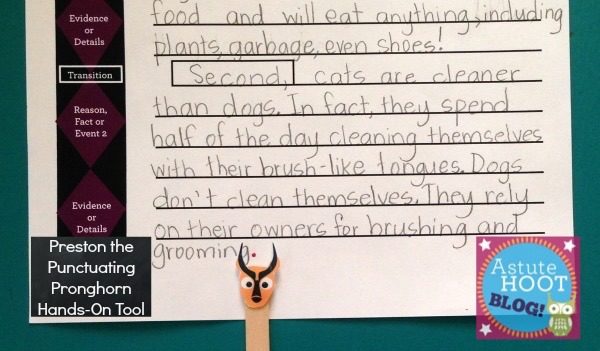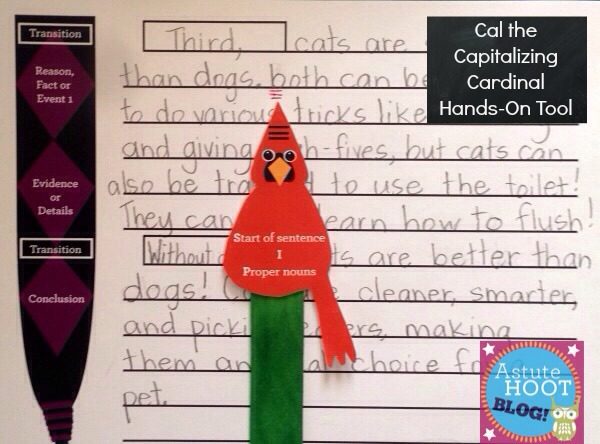 Have a cute classroom décor idea? I'd love to hear it! Be sure to check back on Sunday to read our latest Back to School blog.