Standardized testing often causes anxiety and stress for students. I alleviate these worries and build students' self-esteem with Standardized Testing Khamsas (Good Luck Hands), part of our Standardized Test Prep Unit.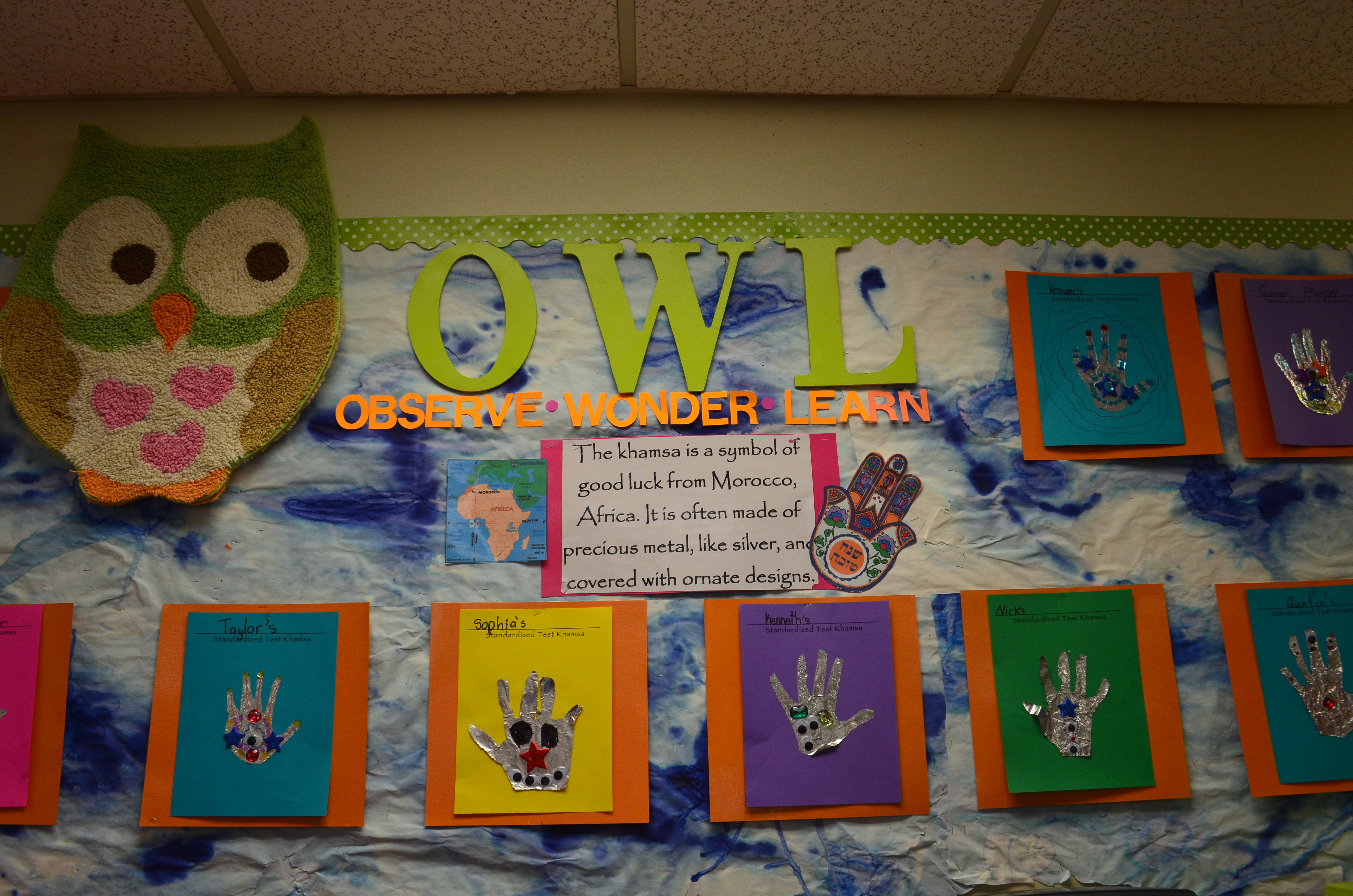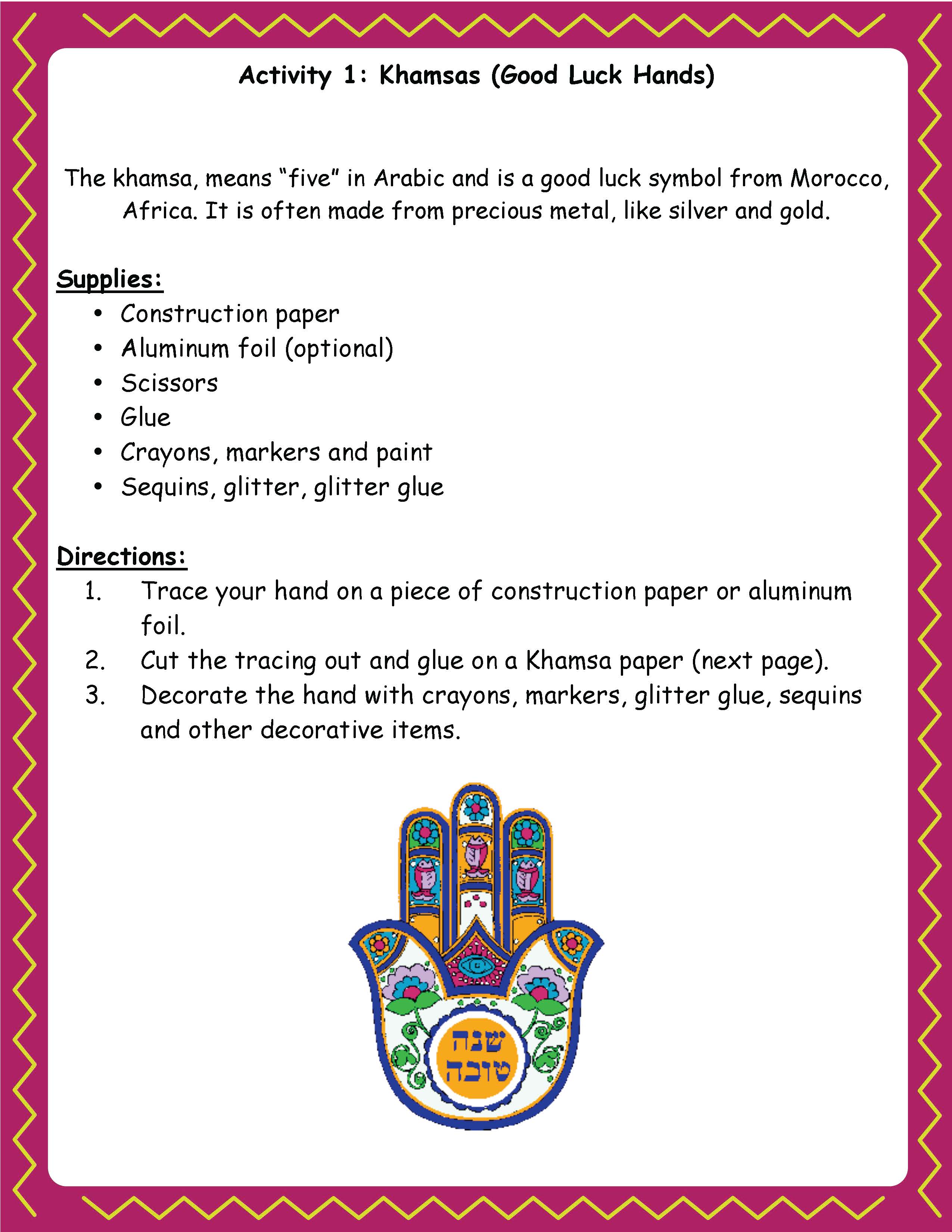 The khamsa, which means five in Arabic, is a good luck symbol from Morocco, Africa. Often made with precious metal like silver and gold, these ornate and colorful hands are used to bring luck and blessings into people's lives.  Students feel so special making these good luck hands; these are always a top keepsake for the year.
To make in the classroom, simply have students trace their hands on aluminum foil and glue onto brightly colored construction paper. Students can add detail with Sharpies and glue on jewels, buttons, eyes and sequins. Display these on bulletin board for a beautiful reminder for students to believe in themselves during testing time.