We just wrapped up our first TeachersPayTeachers conference in Vegas and we had a blast! We learned so much, especially about Pinterest, data and marketing and we are so excited to apply it as soon as we get back.  All of the presenters were so inspiring and informative. The best part was meeting other teachers who share our passion and creativity.  We look forward to collaborating with them in the near future! Some other fabulous TPT sellers we met were:
S.T.E.M.agination Station
Diapers, Dollars, and Diplomas
Surfing to Success
Second Grade Sugar and Spice
Journey of a Substitute Teacher 
There were a lot of fun scavenger hunts going around; we loved the idea and created our own. We had the BEST people watching spot at Cabo Wabo at Planet Hollywood. Here are a few photos we took from our scavenger hunt: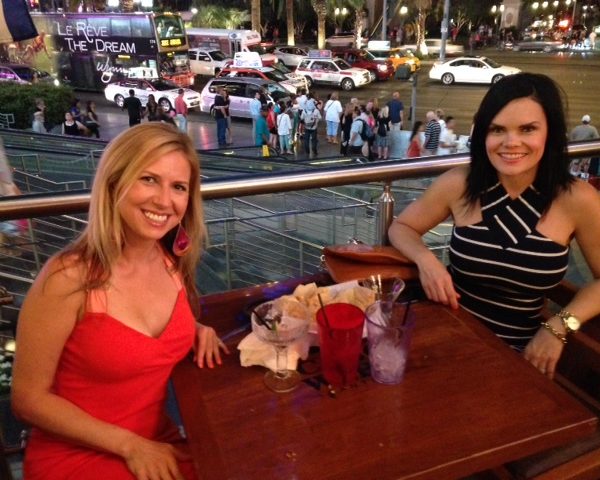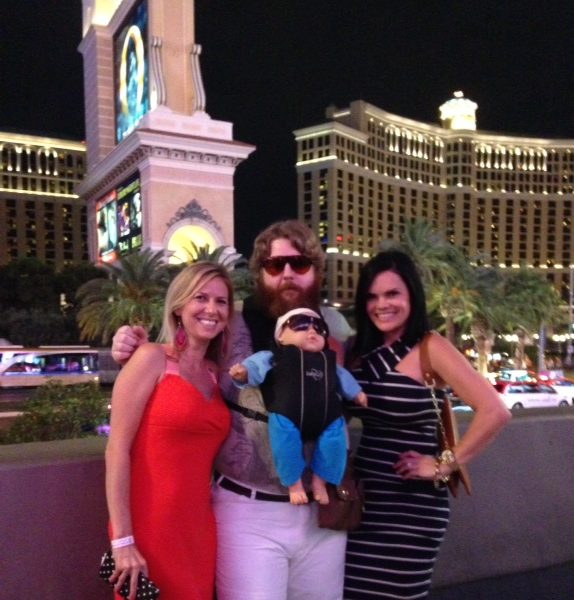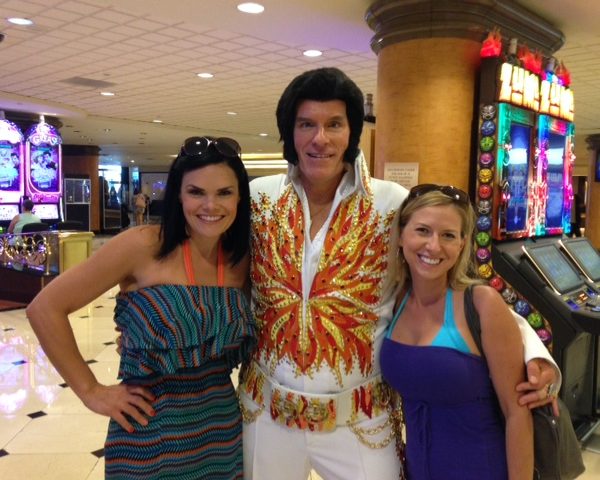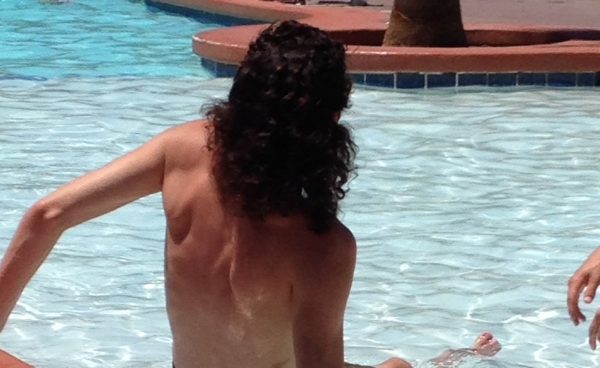 (And a few other unpostable items….)
After the conference ended, we were ready to dance and ended up The Bank at Bellagio. It was the perfect ending to an amazing weekend!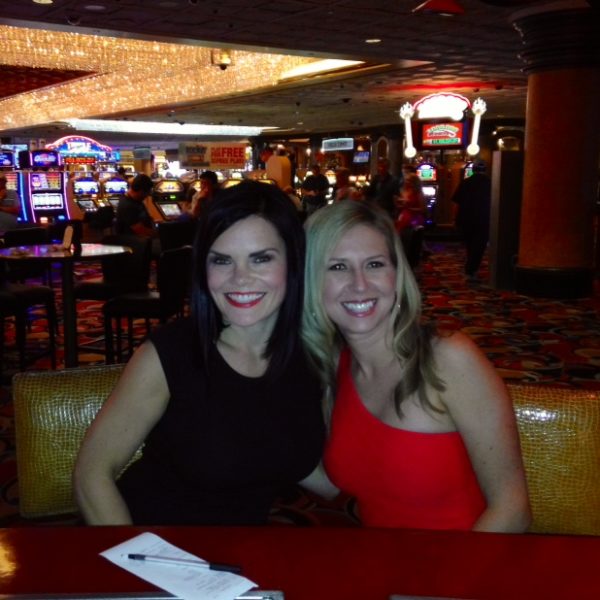 Check out our upcoming Back to School Bootcamp blog series that will cover such topics as Organization 101, Mastering Meet the Teacher & Curriculum Night, Dress for Success, Keep Calm and Teach On and many more!