Mother's Day is right around the corner and what better way to celebrate Mom than with her own Mother of the Year magazine cover and article. Inspired by Time Magazine's Woman of the Year issue, this persuasive writing and art unit teaches students how to systematically write a five-paragraph essay all about Mom. In honor of mothers everywhere,  this unit is FREE until Sunday! Click here to download now.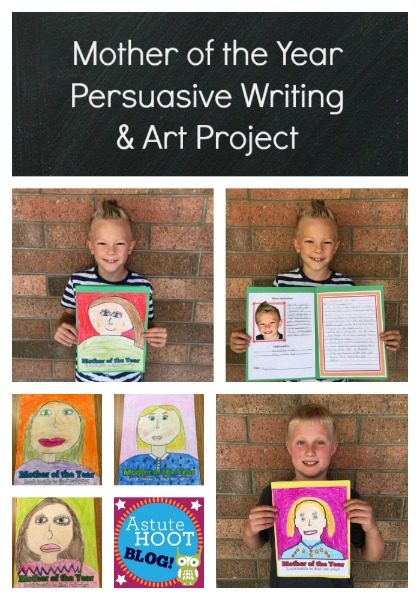 The Mother of the Year unit centers around our charming book, Hazel Meets the Writing Strategy Friends. Students meet Hazel, an adorable screech owl, who takes a vacation to visit Grandma Hoot.

Grandma suggests that Hazel take a hike for writing inspiration and along the way, she meets 10 strategy animals. Students will use these strategy animals and components from our Writing Intervention Tools file to systematically complete the opinion-writing process as outlined in the unit.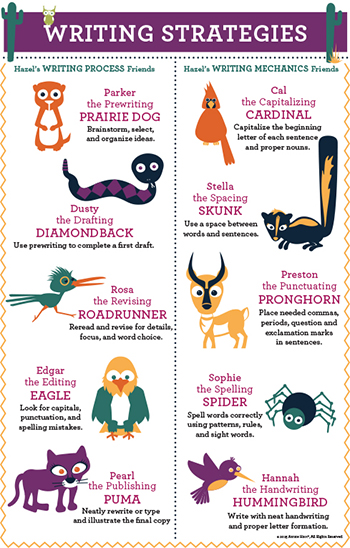 Check out these adorable pics of my students' Mother of the Year projects during the different stages of completion.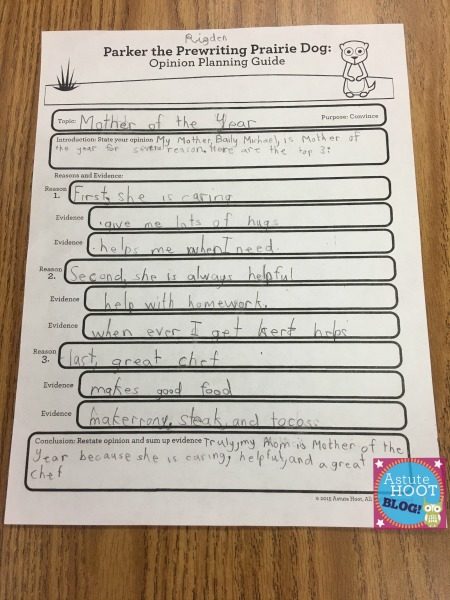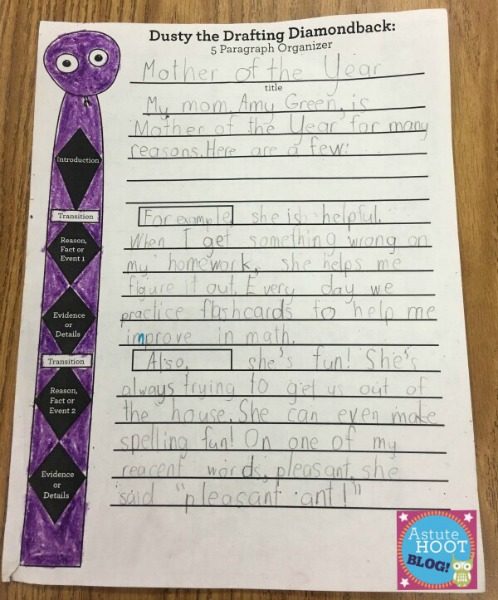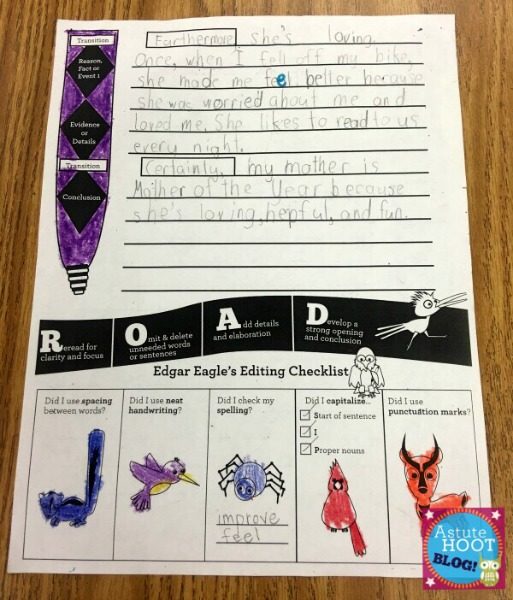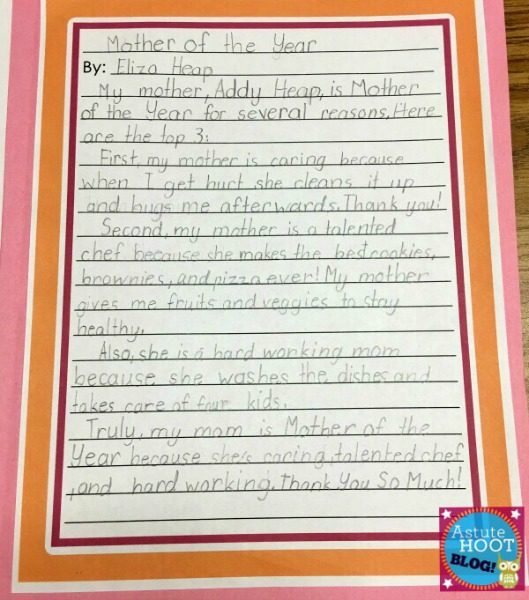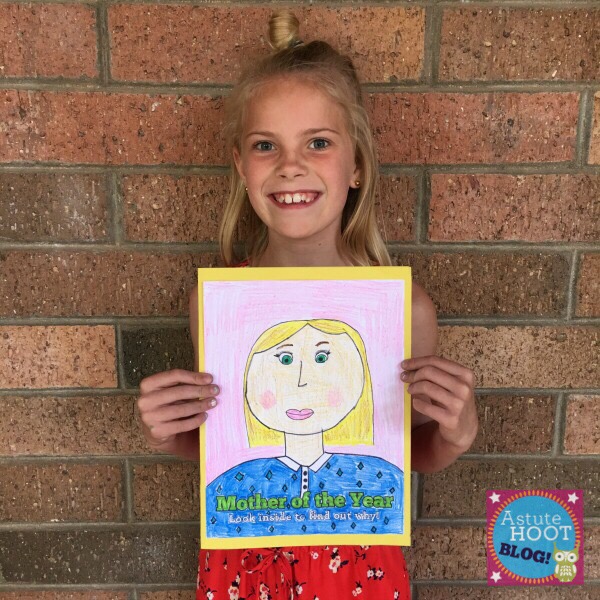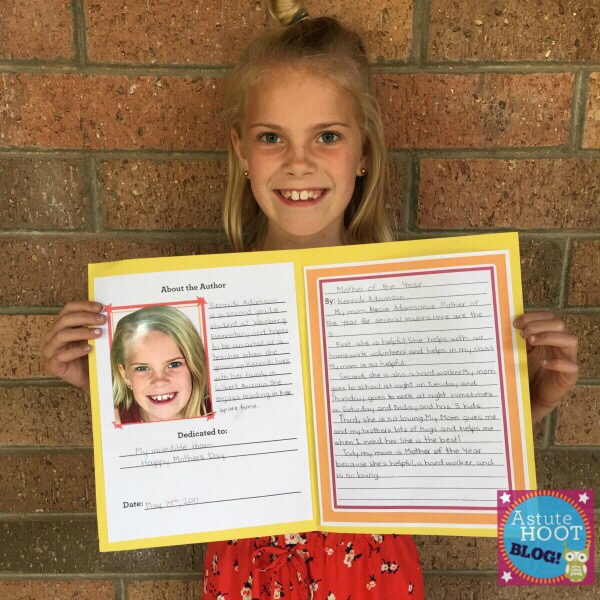 Happy Mother's Day!